Under Exposed
Featuring Allison Piccone & Samantha Fruhwirth, Christina Reaves, Dancelab, Kanon Sapp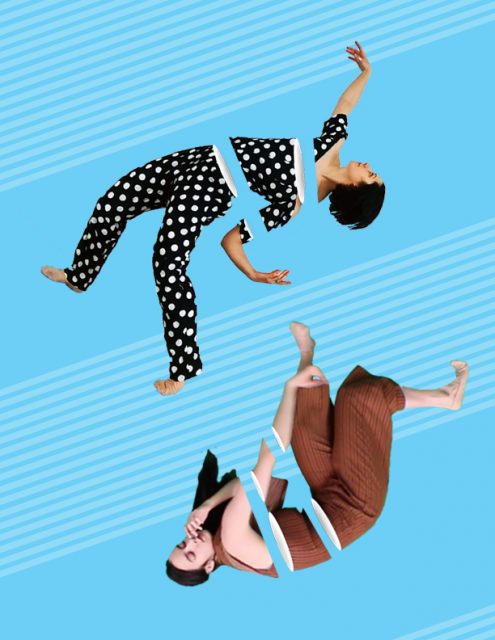 About This Show
Initiated in the early 90s, this series focuses on emerging, up & coming contemporary choreographers who are refining/defining their distinctive styles. Curated by Doug Post.
Featuring Allison Piccone & Samantha Fruhwirth, Christina Reaves, Dancelab, Kanon Sapp
Allison Piccone & Samantha Fruhwirth
Allison Piccone is a current professional dancer in NYC with Rebecca Kelly Ballet and Ballets with a Twist. She began dancing professionally at American Repertory Ballet and has danced with Brooklyn Ballet, Ballet Inc, Amaris Dance and Loco7 Theatre Company. She is currently a Freshman at Pratt Institute majoring in Interior Design. She would like to focus on merging her multidisciplinary studies of dance, art, and design to create a visually and spatially dynamic work.
Samantha Fruhwirth is a senior Architecture Student at Columbia University currently interning with GRO Architects. She has danced previously with Repertory Dance Theater, American Repertory Ballet and Arch Contemporary Ballet. She is the director of operations with Jianbing Company, which specializes in Chinese street food in Brooklyn and across New York. Upon graduating this spring, she looks forward to choreographing and being a freelance designer.  
Dancelab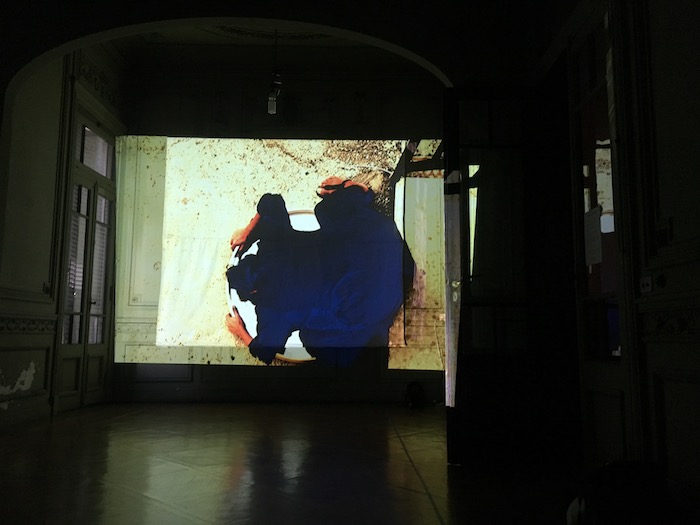 Humo is a collaborative project created by Nela Cote, Mariana Alviárez and Vanessa Vargas, Venezuelan artists working together across the Atlantic through Dancelab; a project that connects dancers, performers and visual artists lead by Vanessa Vargas, Brooklyn based performer, dance educator and researcher. She has presented her work in Caracas, New York, Lima, and Buenos Aires. In this opportunity, DanceLab gathered together Nela Cote (Málaga), audiovisual Journalist, dancer, performer, researcher and writer; director and editor of short films and documentaries for independent projects based on performance, body and video; and Mariana Alviárez (Buenos Aires), dancer, actress and performer, dance educator and researcher. She has been working with severals dance and drama companies, multimedia projects and films y Latin America, researching sounds and rhythms in Europe and South America.
Kanon Sapp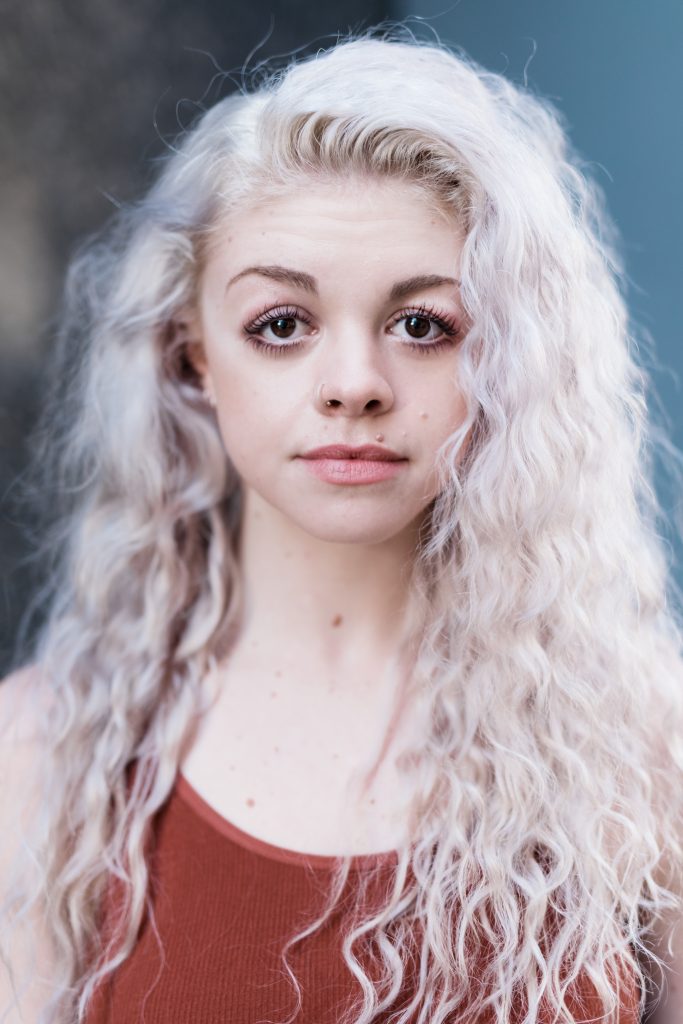 Kanon Sapp founded looseKANON dance company, while receiving her BFA in Dance Performance at East Carolina University. looseKANON dance company's work, the house, was adjudicated at the American College Dance Association Conference, was invited to perform in the gala and was selected as first alternate for the national conference at The Kennedy Center in Washington D.C. Upon receiving the highly competitive grant, Undergraduate Research of Creative Activity, looseKANON dance company produced their first evening's length work, sk(in/out) in 2016. looseKANON has performed work all over New York City, including The American Dance Guild at the Alvin Ailey Citigroup Theatre, The Emerging Artists Theatre, Triskelion's WAXWorks, and Peridance Faculty Showcase at the Salvatore Capezio Center.  In addition, she has won top honors in the REBEL 57/58 choreography competition. Kanon recently served as a judge and guest teacher for Jennifer Archibald's ARCH40 Intensive. Kanon currently demonstrates for Nicole Wolcott, the co-founder of Kegwin + CO and interns at Peridance Capezio Center. looseKANON dance company, just completed a choreographic residency with Nimbus Dance Works PRESENTS: Offline, curated by Joanne Robinson Hill, the former director of Education at The Joyce Theater. Through the residency looseKANON premiered their new work, 34.
Tuesday, April 3, 2018 at 7:30pm
General Admission

$15 in advance
$18 at the door
Stu./Sen./idNYC

$12 in advance
$15 at the door
Estimated Runtime
80 minutes
share £
Credits
Photo credit:
Vanesa Vargas (for Dancelab)