in the lounge

The Dream Factory Presents Femme Fatale

Silver Dream Projects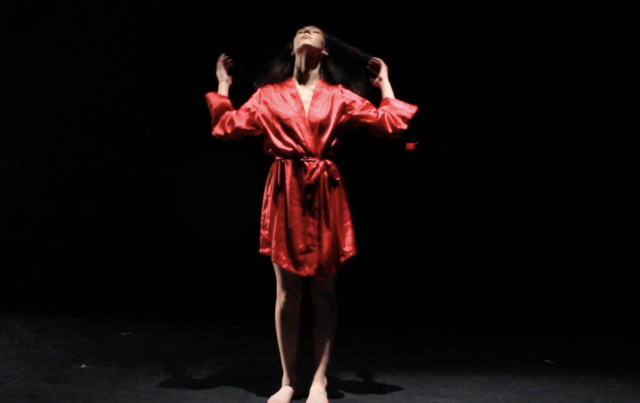 About This Show
While recounting a past dream, Vulva investigates the meaning of the famous film archetype: The Femme Fatale. As her reality blends with her dream world, Vulva finds herself in various hilariously dangerous situations, leading up to a conclusion that there might be something more terrifying lurking in her life than the classic archetype.
about the artists
Andrew Wehnke is a cross platform writer, director, and designer, with a deep concentration in multimedia design and experience design. Drawing from inspiration from past art movements, and popular culture/media, Andrew is interested in blurring the lines of time, digging deep into America's deep found nostalgia into the past. Andrew is currently studying playwriting and screenwriting with a double major in theatre and performance.
MacKenzie Huneke is a playwright, composer/lyricist, actress, deviser, director and sound designer with a passion deeply rooted in musical theatre. Her goals are to explore new ways that musicals are presented and perceived in today's world. Within the wide universe of theatre, she typically floats off near planet comedy but is constantly opening herself up to new discoveries.
Tuesday, May 1, 2018 at 7:30pm
Estimated Runtime
37 minutes
share £
Credits
Featuring/Collaborators
Vulva, Patches, and Merry Vanilla
Links