in the lounge

The Chaos Theory of Now, a play in progress

Written & performed by Jennifer Joy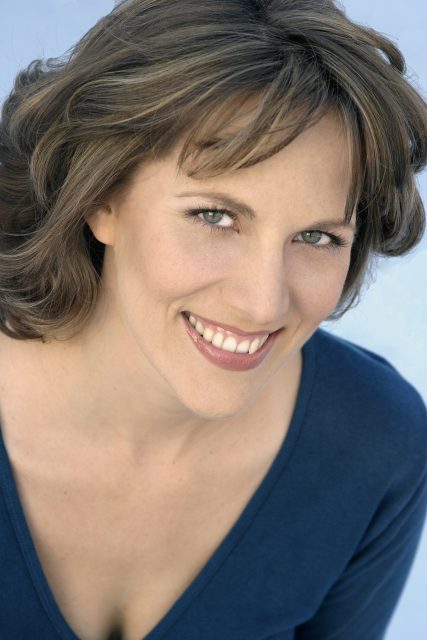 About This Show
Nerdy performer Jennifer Joy mashes up chaos theory with evangelical Trump voters, punk rockers, and lesbian country singers in this solo show that uses the Butterfly Effect to explore alternate histories and futures.
about the artists
Jennifer Joy is a queer performer/writer/director. She's toured her solo show, The Physics of Love, to performance venues and colleges all over the country including Scripps College and Highways (LA); Alfred College (NY); Emerging Artists' Theatre and Laurie Beechman Theatre (NYC); The Marsh (SF) and many more. She's also done stand-up at comedy clubs in NYC and SF. She's also the Artistic Director of the multicultural eco-performance troupe, The SciArt6.  They devise performances such as queer puppet shows on food justice and dance/poetry pieces on the ecological history of Manhattan.
Miriam Eusebio's work has been seen in New York and beyond, including at Dixon Place, with Sharon Jane Smith's The Mysteries of Monet Berzoff.  Other work includes the acclaimed Truth Values: One Girl's Romp Through MIT's Male Math Maze written and performed by Gioia De Cari, touring since 2009, and Happy Days by Samuel Beckett at Wow Cafe Theater.  This August she is directing a reading of Illegal Helpers by Maxi Obexer, translated by Neil Blackadder, for Voyage Theater Company.
Monday, February 26, 2018 at 7:30pm
Estimated Runtime
45 minutes
share £
Credits
Directed by
TBD
Designer
Miriam Eusebio
Links