Dixon Place hosts

Southern Discomfort

Trebien Pollard & Aimee Rials.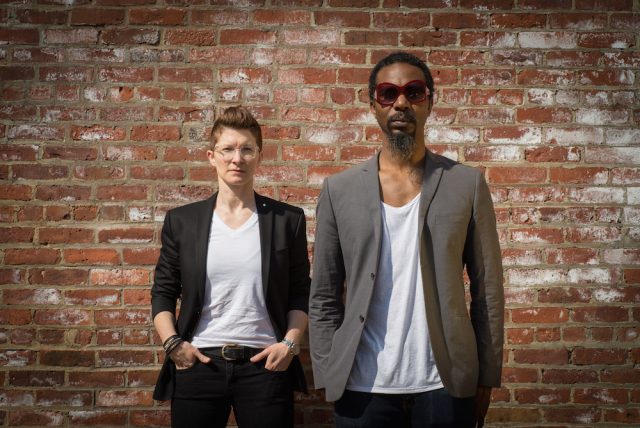 About This Show
New work conceived, choreographed and performed by Trebien Pollard and Aimee Rials.
Two children of the south reflect on the metaphorical 'clothes that don't fit' from their past and present lives–the expectations of family, community, race, identity and religion. Y'all come!
Sunday, June 4 at 8pm
Estimated Runtime
90 minutes
share £