Solo: An American Choreopoem
Sophia Heineke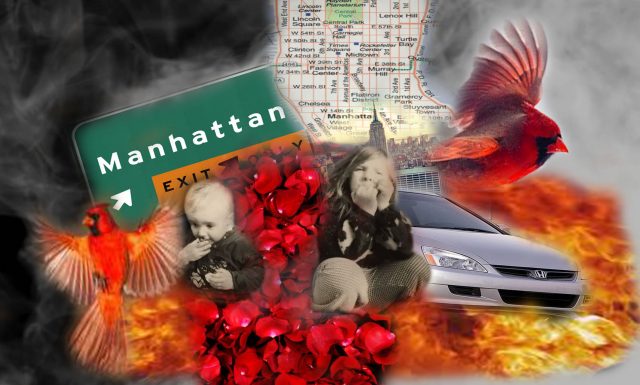 About This Show
When a fascist government closes borders between the 50 United States, a female writer leaves New York to be closer to her loved ones. After a few years living in her birthplace of Virginia, the writer, scouted by a large corporation to create content, enlists the help of her brother to return to New York in the hopes of rejuvenating her literary ambitions. Upon arrival, they discover the circumstance is much more dire than expected. All artists have been sequestered in the outer boroughs, living in squalor while they wait to be picked for government sanctioned corporate projects. The writer is faced with a choice to assimilate, or flee, until her brother inspires her to create alternative options.
about the artists
Sophia Valera Heinecke is invested in illuminating social justice issues through theatrical mediums. Since 2015 she has received a grant from the Kevin Spacey Foundation: America, The John Golden Award in Playwriting, and The Isaac Kwock Award for Social Justice. She is currently a young artist fellow at The Performance Project in New York City.
Woody Dismukes is a poet and author living in Jackson Heights, Queens.
Friday, April 21 at 10pm
General Admission
$15 in advance
$18 at the door
Stu./Sen./idNYC
$12
Estimated Runtime
60 minutes
share £
Credits
Photo credit:
Jack Heinecke