IN THE LOUNGE

Show & Tale: Artists, Inspiration & Tools

Thingtide Show & Tale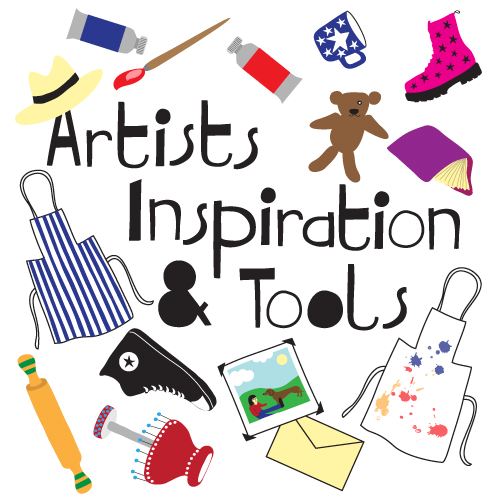 About This Show
Was an ancestor or is a family member an artist/crafter/designer? Did you inherit a tool of their trade or have a photo or piece of artwork? Or does a present day object remind you of them or inspire you as an artist? What or who inspired you to create at the start of your career? Or now? Is there a card/letter you take out to read when you're feeling down? A favorite mug or sweater that comforts you or brings a smile to your face? Bring a piece of your personal history & share its story.
Bring photos, letters, lockets or locks of hair, cameras, jewelry, paintbrushes, woodworking tools, aprons, books, paintings or prints & any other object that represents or connects you to art! Bring your ephemera, your textiles, tools & inspirational objects.
Everyone is welcome to share with a 3 minute time limit. No judges, no prizes, no competition. And no need to practice! Just show your object and share its tale.
Just want to come and listen? Observers always welcome.
Friday, October 27, 2017 at 7:30pm
Estimated Runtime
45 minutes
share £
Links