On 1 Condition: Plastic Wrap
Created & Curated by Will Taylor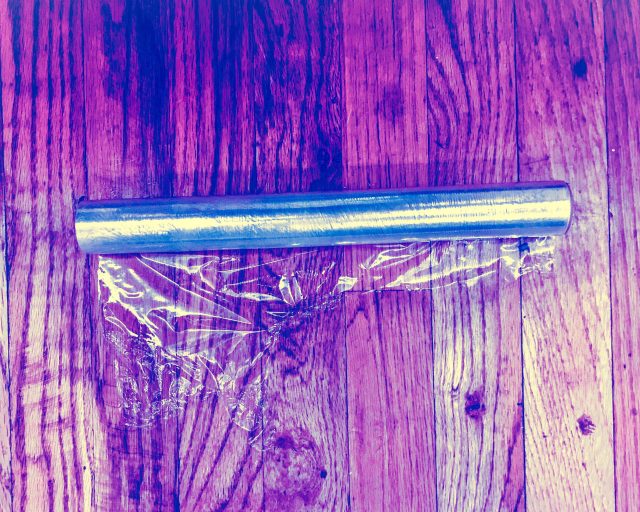 About This Show
Choreographers create…on 1 condition: they must abide by the same crazy rule!
about the artists
Will Taylor (creator, curator) Director, choreographer, movement specialist and performer. Will most recently directed CHICKENS IN THE YARD (Jack) and SCAPINO! (Timber Lake Playhouse). Will developed and directed HOPELESS ROMANTIC COMEDY (The P.I.T.), and directed THE BEND IN THE TREE (The Gallery Players), #SERIALS (The Flea), Rule of 7×7 (The Tank), BLOGOLOGUES (The P.I.T.), HEATHCLIFF'S BACK, A CHORUS LINE (Timber Lake Playhouse). Will choreographed the Drama Desk-nominated RESTORATION COMEDY (The Flea), DANI GIRL (Exit, Pursued By A Bear), THE LEGEND OF GEORGIA MCBRIDE (world premiere, Denver Center Theater), ULTIMATE MAN! (NYMF), and served as a creative consultant on Spike TV's Lip Sync Battle. Will played Bobby in the Broadway revival of A CHORUS LINE and has appeared on several TV shows. SDCF Observership Class 2015, member of the artist collective at Exit, Pursued By A Bear, and graduate of Carnegie Mellon School of Drama. www.willtaylorsite.com
Ryan Daniel Beck (co-producer) Visual and creative director working in movement, multi-media, immersion theatre. Teaching internationally and choreographing for Joffrey, Broadway Dance Center, and MTV. Performed with Beyoncé, Black Eyed Peas, MOMIX and Daniel Ezralow. Also the creative director and owner of bodyART Studios.
Wednesday, September 20 at 7:30pm
General Admission
$15 in advance
$18 at the door
Stu./Sen./idNYC
$12
Estimated Runtime
60 minutes
share £
Credits
Co-produced by
Will Taylor & Ryan Daniel Beck