No 1 Chinese

As Fast or Faster

The Healing Shipment Prologue

Earthrise Rowan Magee
Catherine M. Chin
Maria Camia
Electric Eye Ensemble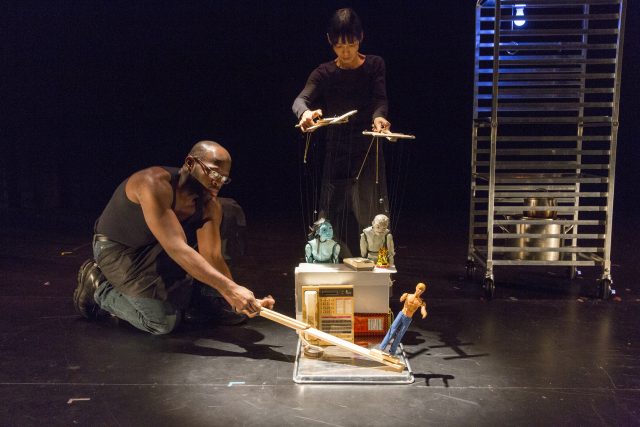 About No 1 Chinese
Musician Patrick Breiner, Director Rowan Magee, and puppeteers Emmanuel Elpenord and Takemi Kitamura have been developing No 1 Chinese since 2015. There are more Chinese fast-food restaurants in America than Burger Kings, McDonalds and Wendy's combined. Many undocumented men and women pay off high interest debts by working for years in Chinese restaurants around the country, earning a fraction of minimum wage. While we work on the stage, consider that someone with great ambition and resilience is cooking under fluorescents down the street. No 1 Chinese was the recipient of a 2016 Henson Workshop Grant.
Puppeteers: Emmanuel Elpenord, Takemi Kitamura.
Music by Patrick Breiner
Designed and Directed by Rowan Magee
Rowan Magee is a puppeteer, director and educator from Troy, NY. He has performed for Phantom Limb Company, Dan Hurlin, David Neumann, Chris Green, Robin Frohardt, and Spencer Lott. Rowan is a co-curator for the Object Movement Festival at the West Park Presbyterian Church. rowanmagee@gmail.com
Patrick Breiner is a Vandoren artist. He is a saxophonist, clarinetist, composer, and educator living in Brooklyn, NY. Breiner is a member of the saxophone quartet Battle Trance, operates Sulde Records, and leads several projects including Vartan Mamigonian (solo saxophone), Double Double (free jazz quartet featuring 2 bassists), and Red Metal (quintet with 2 vocalists, violin, and cello).
about As Fast or Faster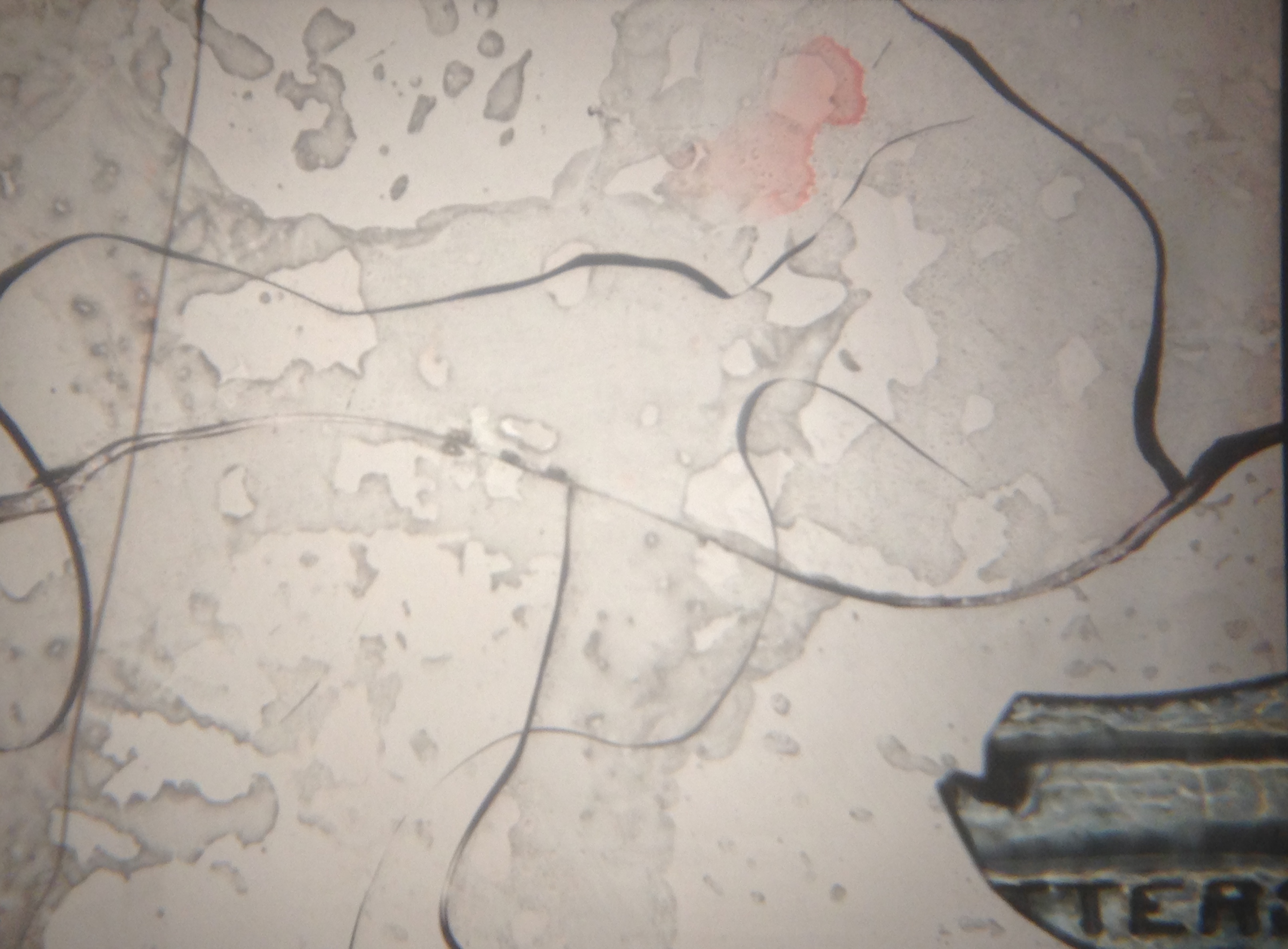 A crack in a wall is energy finding the fastest way out. Cracks and fractures wind, explore, and escape. They run into new places, struggle with outside forces, and turn the places they have left into new objects.  Using both manual and digital means of live manipulation in tandem, the artists breathe life into shadows and fissures to tell the story of As Fast or Faster, a short visual poem about cracks in the material world and about the forces that become visible when the world is under stress.
Featuring/Collaborators Catherine M. Chin & Lucas Wilson-Spiro and Elle
Catherine M. Chin is an interdisciplinary writer, artist, and scholar based in northern California and in Michigan. Her work imagines what life was like in ancient animate worlds that were governed by both magic and science, as well as by gods, angels, and demons. Originally a historian by profession, she has begun work in puppetry, working as the assistant director for Obie and Bessie award-winning theatre artist Dan Hurlin, and studying puppetry with Vermont-based puppet artist Eric Bass as well as puppet artist and projection designer Tom Lee.
about The Healing Shipment Prologue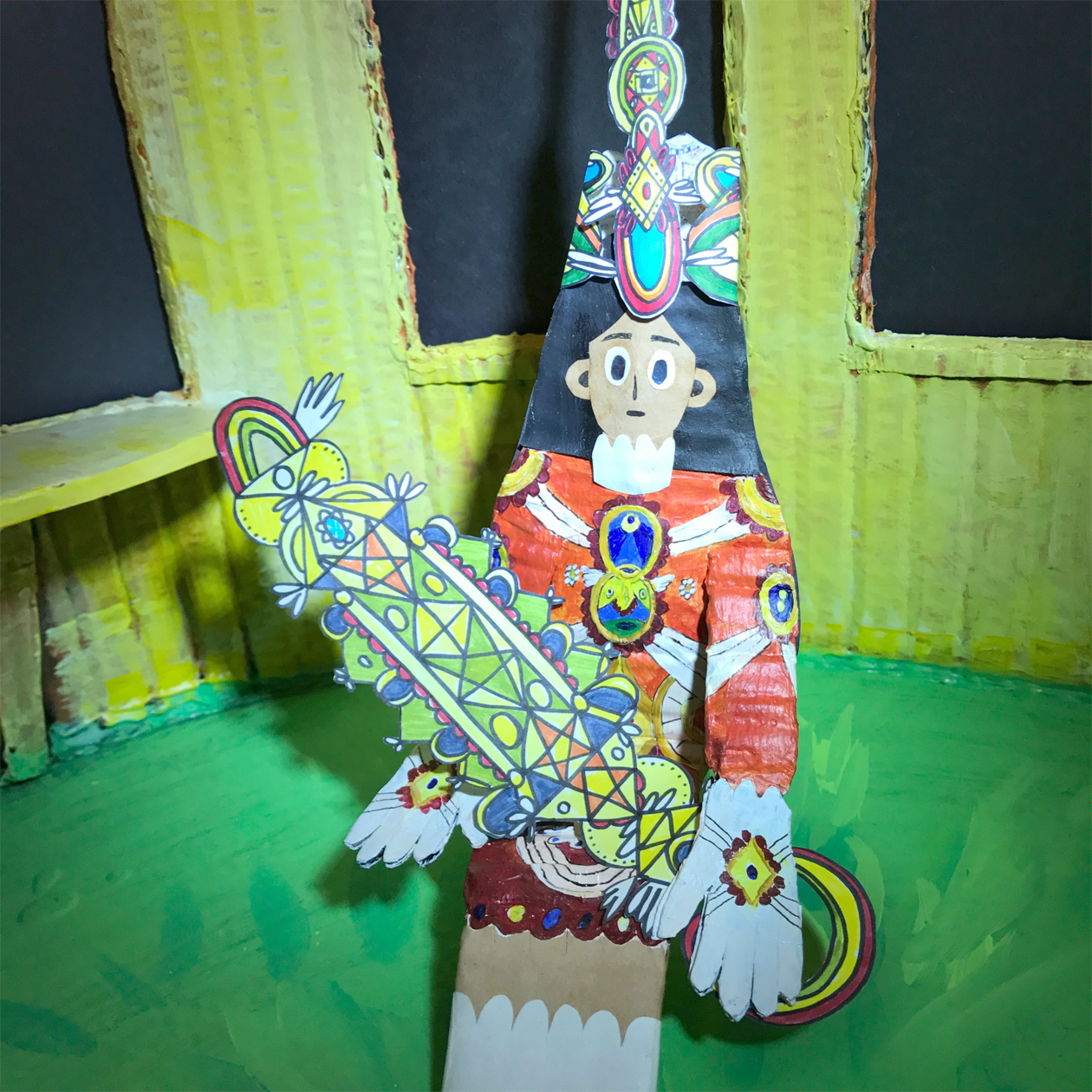 Greetings, Galactic Neighbor! Come on board the Aricamian spaceship in ritual, song, and hyper speed. Starring Marikata and her crew, healers of the future. Witness the illusion of time and the unrelenting drive to transmute low vibrations back into their glorified state of magnificence.
Maria Camia is from Virginia Beach, VA and received a MFA in Theatre at Sarah Lawrence College (2017) and a BFA in Sculpture + Extended Media at Virginia Commonwealth University (2013). Maria created and performed her first solo show, Transmutation Staytion (2017) and directed, designed, and wrote ARICAMA: A Galactic Landing at Sarah Lawrence College. She is set designing You For Me For You, directed by Ernest Abuba this November.
about Earthrise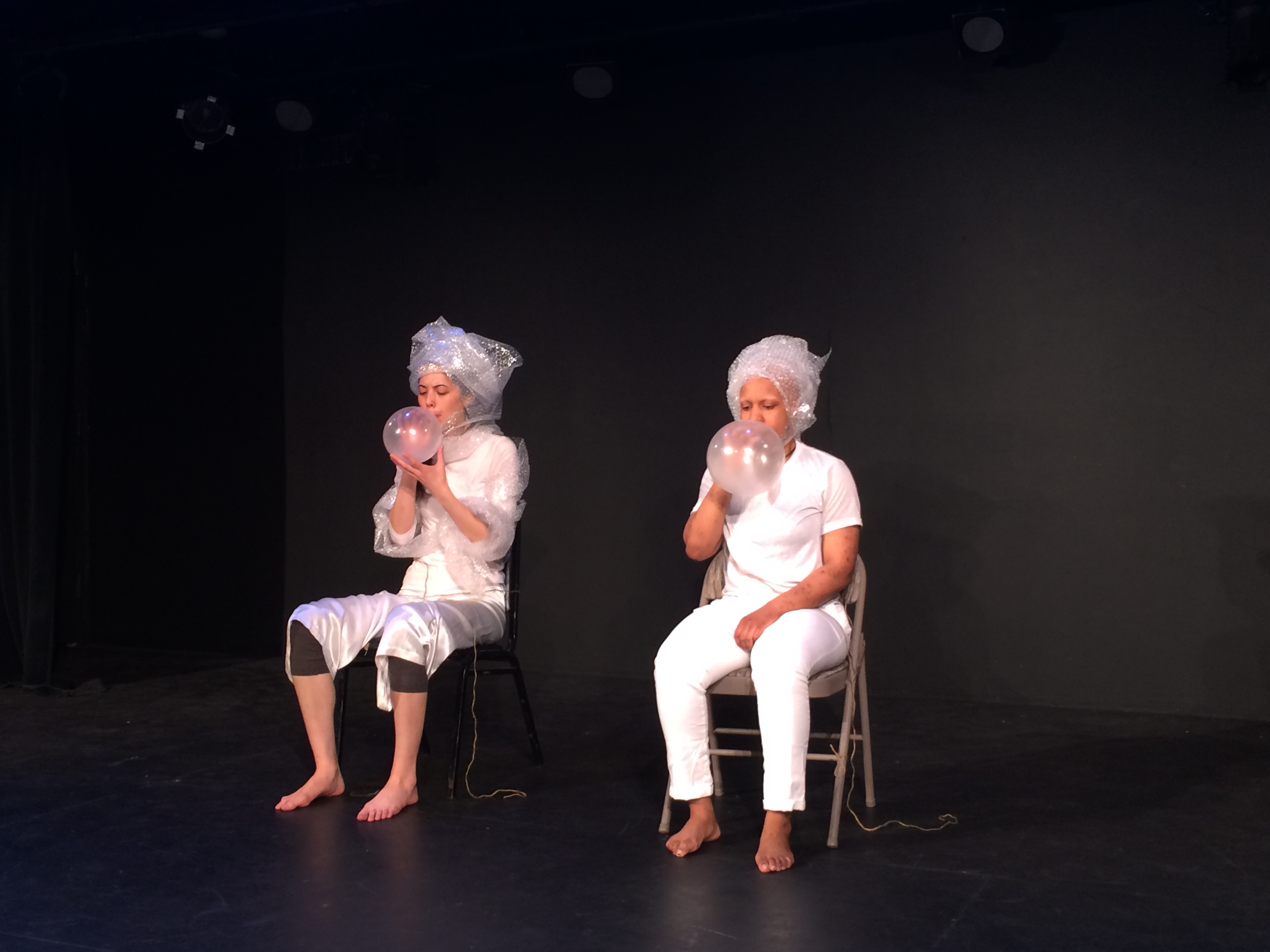 On Christmas Eve 1968 the astronauts of Apollo 8 took a picture of the Earth and changed the world.  The photo gave humanity a new perspective on our planet's fragility and isolation in the universe. But now, 49 years later, the image of Earthrise is unimpressive. Using puppetry, movement and design elements, this piece seeks to reawaken the sense of wonderment and hope that the photo initially inspired.
Created by: Julia Corrigan, Evelyn Dumont, Joshua Langman, Andrew Murdock, Leah Ogawa, Sarah Plotkin, Renata Soares, Ashley Winkfield
Performers: Evelyn Dumont, Leah Ogawa, Renata Soares
Director: Sarah Plotkin
Puppet Builder and Puppetry Supervisor: Andrew Murdock
Sound Design by: Joshua Langman and C. Swan-Streepy
Movement Supervisor: Julia Corrigan
Electric Eye Ensemble creates original plays and theatrical events that explore the stories forgotten or unheard in American culture.   As a community, we identify narratives that represent an important change in American history, and explore them through a non-dominant perspective.  Our work is political, timely, and based in first hand accounts, seeking to create parallels with the modern American context.  It is highly theatrical, often rooted in movement, music, and puppetry. Original full length plays include Welcome to the Doll Den (The Tank / Dixon Place) and Home in Motion (WOW Cafe Theatre).  We also produce a once-a-month creation and creativity workshop called Artist Gym for people of all ages and backgrounds.
Made possible in part with funds from the Jim Henson Foundation.
Wednesday, October 18, 2017 at 7:30pm
Estimated Runtime
55 minutes
share £
Credits
No 1 Chinese was the recipient of a 2016 Henson Workshop Grant.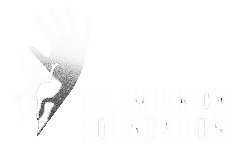 Photo credit:
Richard Termine (for No 1 Chinese), CMChin (for As Fast or Faster), Maria Camia (for The Healing Shipment Prologue), Sarah Plotkin (for Earthrise)
Links