in the lounge

LARRY & LUCY

Peter Welch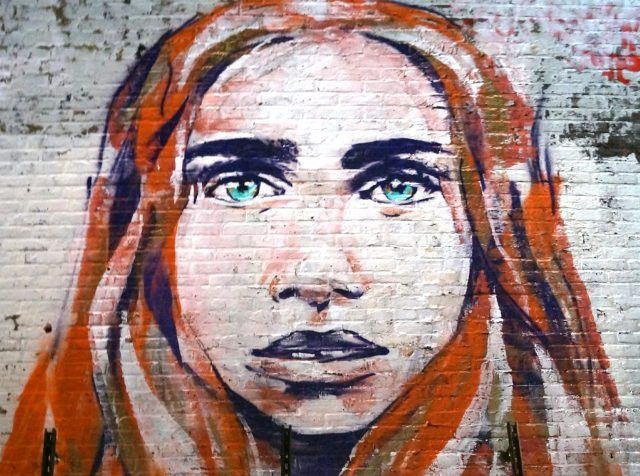 About This Show
Larry is a worn-out, 63-year-old graffiti artist who barely supports his meager, one room Hollywood existence by driving for Uber.  Lucy is a fragile Kansas City teen runaway looking to  recover from a heroin addiction.  After a chance meeting, the two embark on a series of misadventures that help them gain insight into their troubled lives, yet also reminds them of the difficulties they'll face in trying to overcome their circumstances.
about the artists
Brigid Harrington is a NYC-based actress, singer/songwriter, and dancer. Her voice can be heard every day on the Disney Channel's hit animated series Chuggington  as "Koko." On Nickelodeon & Nick Jr., Brigid's speaking and singing voice has been heard introducing various TV shows and in educational segments. As a true triple threat, Brigid has lit up the stage in many theatrical productions, including her run on Broadway, as Jane Banks in Mary Poppins.
LARRY FLEISCHMAN TV: Law & Order, Criminal Intent, SVU, Ed, Dellaventura, All My Children, Search for Tomorrow, As the World Turns. THEATER: Beau Jest (B'way), Half Off, Wet One From East Rutherford, Nothing But Bukowski, The Wobblies, Spanish Harlem Story, Mirrors, Harry Noon and Night, The Boar .FILM: Maid in Manhattan, Mulberry Street, Lesser Prophets, It Had to be You, Johnny Got His Gun. Larry is delighted to be working again with author/actor Peter Welch.
Peter Welch is a New York based multidisciplinary artist. His plays and theatrical directorial efforts have been seen in such notable downtown venues as The Players Theater, LaMama, Here Arts Center, The Nuyroican Poets Cafe and Theater for the New City.  His popular short film, THE PILES PROJECT, featured downtown luminary Taylor Mead and art star Mark Kostabi. His feature film, THREE LONG YEARS was distributed internationally and is now available on YouTube for free. Recently he completed AFTER LIFE 2016, an experimental travelogue that will be released later this year. Peter is also an award winning fine art photographer. Examples of his photographic work can be seen on his website www.peterwelchphoto.com
Wednesday, January 31, 2018 at 7pm
Estimated Runtime
60 minutes
share £
Credits
Writer/Director
Peter Welch
Cast
Brigid Harrington (as LUCY), Larry Fleischman (as LARRY)

Photo credit:
Hannah Adamaszek
Links