In the lounge

Kweendom

Bobby Hankinson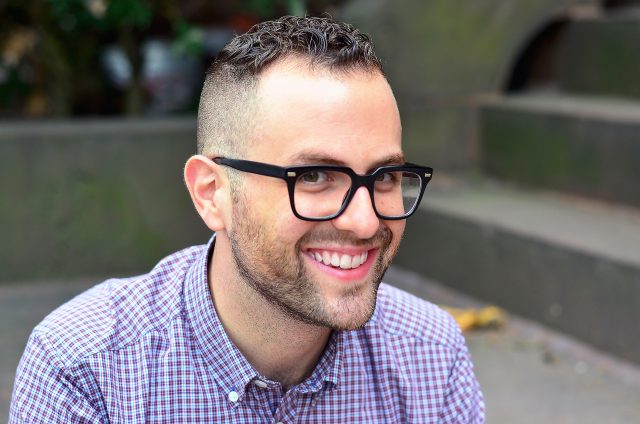 About This Show
LGBTQ stand-ups and storytellers for a showcase of actors, authors, writers and comedians that is sure to make Mike Pence uncomfortable. After performances at The Unicorn, Union Hall and NYC's LGBT comic-con Flame Con, Kweendom is coming to Dixon Place for a special evening in the lounge. In addition to a night of performances there will also be also be raffle for a chance to win a vibrator.  Donation welcomed for Streetwise & Safe (a great local org that works with LGBTQ youth of color) and more.
about the artist
Kweendom is hosted and produced by Brooklyn-based writer and comedian Bobby Hankinson. He is the first LGBTQ member of the nationally touring storytelling troupe Awkward Sex … and the City. His writing has appeared in The Boston Globe, The Houston Chronicle, The San Francisco Chronicle, Towleroad, Gothamist, VICE and Brokelyn. His solo show Out In Context debuted at The Tank in 2016. He is also the co-creator of the webseries Single Blonde Failure.
Thursday, February 23 at 7:30pm
Estimated Runtime
45 minutes
share £
Credits
Hosted by Bobby Hankinson
Featuring Jamie Brickhouse, Tarik Daniels and Mindy Raf.
Photo credit: Mary Dorn
Links