Harmony
Ran Xia with the Arctic Group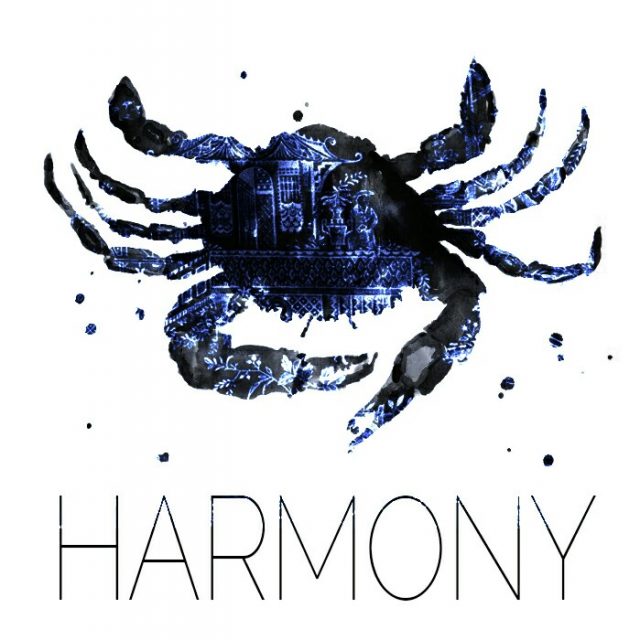 About This Show
Harmony examines the reality of Internet surveillance and the government's control on media in China, in an attempt to serve as a warning in the society we live in. Building a harmonious society comes with a cost, and the idea of "Harmony" is an illusion which involves oppression and a loss of freedom. We have recorded voices from people of various background, in order to exhibit a community that thrives on disharmony.
About the Artist
Ran Xia is an interdisciplinary dramatist originally from Shanghai China. She desires more than anything to incorporate the present moment into her works. As a playwright her works have been performed at Dixon Place, Brick Theater, NYTW, The Barrow Group, Kraine, and many more independent theatres in NYC. She works frequently with Theater in Asylum, and Exquisite Corpse Company. Co-founder of The Arctic Group. She's also a critic with Theatre Is Easy. ranxia.info
Featuring voices: Raquel Borromeo, Sean Jenny, Clara Pagone, Jennie Campbell, Lindsay Wells, Matthew Vitticore, Charlotte Arnoux, Joey Labadia, Monica Trausch, Joanna Fang, Maya Land, Adham James Haddara, Gehad 'Gee' ElShaikh, Abraham Marlett, Alex Parrish, Danny Wilfred, Emily Cordes, Amy Cordes, Emily Krause, Jason Almeida, Joey Rizzolo, Katie Vincent, Laura Aristovolus, Lexa Krebs, Marissa Rutka, Priyanka Voruganti, Victoria Giambalvo, Aurelien Arnoux, Penny Wu, Christopher Fok, Erika Baum, Byanjana Thapa, Irene Turri, Puy Navarro, Dominique Ducamps, Laure Porche, Ran Xia, Simon Lu, Kendra Augustin, Robert Devonshire, K. Sloan, Janet Admasu, Lula Konner, Karen Oughtred, Mo Faramawy, and Erica Rose
Monday, January 23 at 7:30pm
General Admission
$15 in advance
$18 at the door
Students/Seniors/idNYC
$12
Estimated Runtime
80 minutes
share £
Credits
Playwright/Concept Creator: 
Ran Xia
Collaborating Creator: 
Charlotte Arnoux
Music:
Lulu Clohessy, Neil Erua, K. Sloan, Ran Xia, Charlotte Arnoux, etc.
Links