In the Lounge

Gershwin Live: SALVATION TAPES

Featuring Christian Gibbs and Andi Stover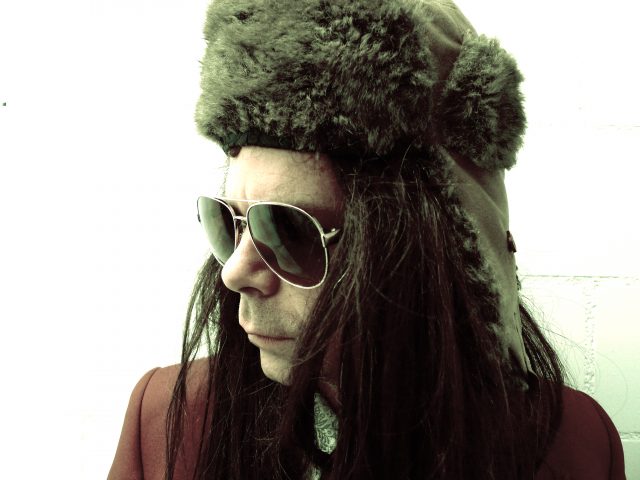 About This Show
Unsung rock 'n' roller Motherwell Johnston teeters on the edge of self–destruction. Consumed by addiction and haunted by regret, his intoxicating hallucinations reveal the euphoria of life and unearth the spectre of death. With music as his guide, he revisits the angels and demons of his past to find his way forward.
Gershwin Live is an evolving 21st century salon. Artists with fearless & distinctive voices are given free rein to present theater, dance, film, cabaret, ghost stories, music & uncategorizable hybrids. Curated by Michael Wiener & Neke Carson.
About the Artist
Musician/Performer Christian Gibbs (Passing Strange, Love and Happiness) and playwright Andi Stover (Noodles Astray, Real Housewives of Trevi) are husband and wife collaborators who combine rock n' roll theatrics with poetic experimentation to make new rhythms in musical storytelling. Salvation Tapes, their second work together, had a previous reading at Oregon Shakespeare's Black Swan Lab. Their first play, The Magical History Tour, was an immersive musical aboard The Clipper City, a restored clipper ship that sailed New York Harbor.
Friday, May 19 at 7:30pm

$10 Suggested Donation to Support the Artists.
Estimated Runtime
50 min
share £
Credits
PHOTO CREDIT 
Frank Heer
Links