In the lounge

Gershwin Live: Dangerous Bodies

Featuring The Seventh Wave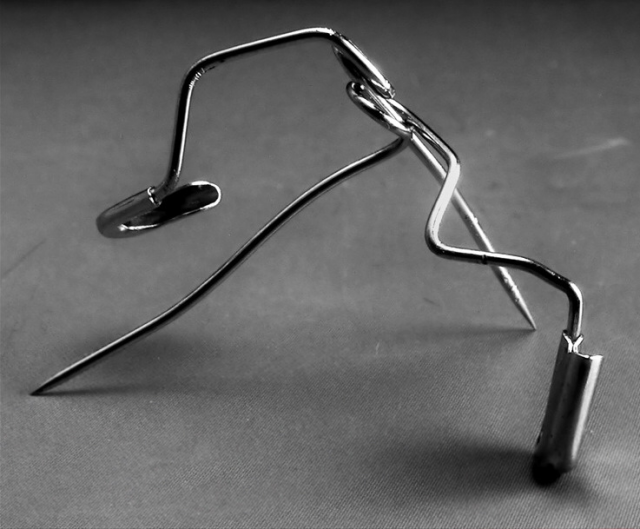 About This Show
Our safety and security are dependent upon our bodies, our surroundings and our abilities, as well as the authorities under which we live. But oftentimes, they can be manipulated and erased by the same forces meant to maintain them. Given the prevalence of competing ideas and narratives about terror, safety is more political now than ever before. In order to better understand the elements that contribute to ideas of "safety" and "security," as well as how they relate to our daily lives, The Seventh Wave presents "Dangerous Bodies," a night of art and experiences that explores the limits of the human body.
Gershwin Live is an evolving 21st century salon. Artists with fearless & distinctive voices present theater, dance, film, cabaret, ghost stories, music & uncategorizable hybrids. Curated by Michael Wiener & Neke Carson.
about the artist
The Seventh Wave is an arts and literary nonprofit dedicated to on and offline conversations about today's most pressing social issues. At a time when contradiction often silences interactions, we focus our work on the ways in which opposition can flourish and inform our understanding of each other. We bring together artists, writers, and thinkers in three curated conversations per year, each showcasing the work of 12-16 individuals, and host issue-specific events, from slam poetry performances at The Nuyorican Poets Cafe to film screenings at Videology, as well as round-table discussions and viewing parties.
Tuesday, August 15 at 7:30pm
A $10 Suggested Donation (cash at door) supports the artists.
Estimated Runtime
45 minutes
share £
Links