In the lounge

Gaming and Crying and Dreaming and Gaming

Ryan Drake, Julia Greer, and Emma Miller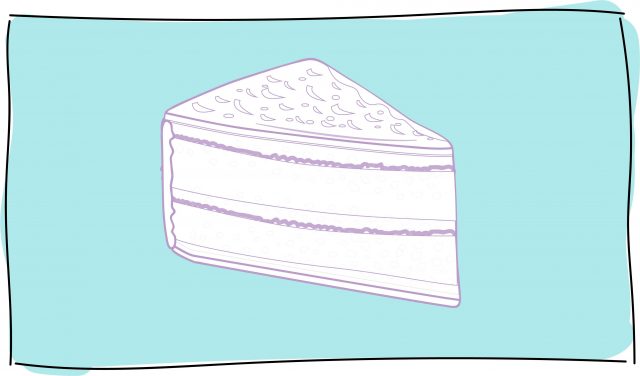 About This Show
Tom and Clementine have med school externships in the cancer ward. They find refuge in the storage closet where they escape together to play games on their phones. Things get messy when Clementine falls in love with Tom and Tom falls in love with their patient, Jake.  Over many months, Tom and Clementine explore the boundaries of their friendship and argue about god, complacency, and who makes the best end-of-chemo cake.
about the artist
Ryan Drake is a writer in Brooklyn, NY. His webseries Sensitive won the Audience Award at Brooklyn WebFest and sold to Canada's OutTV where it will be featured on their network series "Best of the Web" as well as featured on SeekaTV. His plays have been seen at The Playwrights Collective, Calliope Theater, Kenyon College, YesNoise Production's High Line Series, Mason Holdings, 7×7 at The Tank, and Upcoming: Workshop at Actors Theatre of Louisville. Ryan graduated from Kenyon College in 2014, where he majored in Drama and won the James E. Michael Playwriting Prize.
Julia Greer is an actor, producer, writer, and co-artistic director of a feminist theater company, The Hearth. Acting credits include For Annie(The Hearth), Tutus (Black Coffee Productions), Ryan and Alice (Cincinnati Fringe), Gidion's Knot, Summer and Smoke, The Ballad of Bonnie Prince Chucky (Kenyon College).  As a writer, her work has been produced by StageFemmes, and she currently works as Paula Vogel's script assistant on her Broadway-bound play, Indecent.  She has produced For Annie, The Power of Punctuation, Taught (New York Premieres), How I Learned to Drive, Bachelorette, Pink Boxes, Post Grad, and Dry Land (Kenyon College). Juliagreer.co
Emma Miller is a director, producer, educator, and co-artistic director of The Hearth. Recent directing credits include For Annie (The Hearth); Ryan & Alice (Cincinnati Fringe); Summer and Smoke, Gidion's Knot, A Steady Rain, Post Grad, Boeing Boeing, and Arsenic and Old Lace(Kenyon College). Emma spent two summers as the Kenyon Playwrights Conference Directing Intern, and has assisted at Dobama Theatre, Playmakers, Notre Dame College, and Kenyon College. She was the 2015-2016 Casting Fellow and the Artistic Intern at Playwrights Horizons. Emma is an alumna of Kenyon College and the National Theater Institute – Advanced Directing.
Friday, April 21 at 7:30pm
Estimated Runtime
40 minutes
share £
Credits
Directed by
Emma Miller
Written by
Ryan Drake
Performed by
Julia Greer, Nate Houran
Photo credit
Ben Fisher
Links