Fast Forward
Curated by Sangeeta Yesley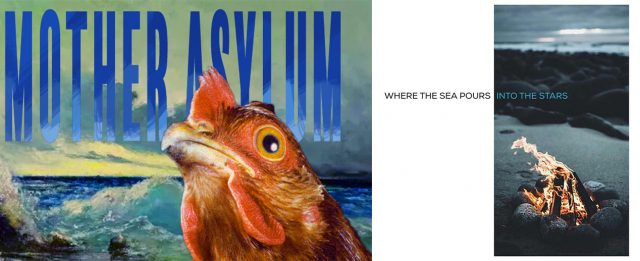 About The show
Fast Forward provides opportunities for choreographers working in all dance forms to workshop 25 – 35 min pieces on a shared bill curated around a theme.
In July 2017, Fast Forward's theme is ''Special Relation'' with The Red lines AND Aleah Black.
The Redlines
The Red lines – Performing "Where the sea pours into the stars" – Choreography by Andrew Garcia & Natalie Deryn Johnson
Where the Sea Pours into The Stars is based on a short work of prose by Albert Andrew Garcia. Its is about the love between two unstoppable forces in nature and the attraction that keeps then tethered to each other.
Website: theredlines.org | Facebook: Redline Productions | Instagram: @AlbertAndrewGarcia
ALEAH BLACK
ALEAH BLACK – Performing "Mother Asylum" – Choreography by Aleah Black
Mother Asylum is a brand new puppet dance opera. You could watch it as a physical manifestation of the voyage through identity, race, and, history; the journey towards understanding your place in the human web. But that would be mostly wrong. It's 30 minutes of chicken, oranges, dancing, puppets, bad poetry, and a big blue lady. It's 30 minutes of confusion and questions I don't have the answer to. It's 30 minutes of entertainment that will make you feel something. It's more suitable for children (and non-serious adults). It's 100% earnest and 6% logical and you should come if you can (because art is still legal)!
"Mother Asylum! Here she comes across the water! A ship destined for the new land! Resist! Rejoice!"
Website: www.aleahblack.org | Instagram: @aleahwilla
Tuesday, July 18 at 7:30pm
General Admission
$15 in advance
$18 at the door
Students/Seniors/idNYC
$12
Estimated Runtime
60 minutes
share £
Credits
Photo Credits

Albert Andrew Garcia (for The Redlines), Aleah Black (for Aleah Black)
Give someone the gift of theater…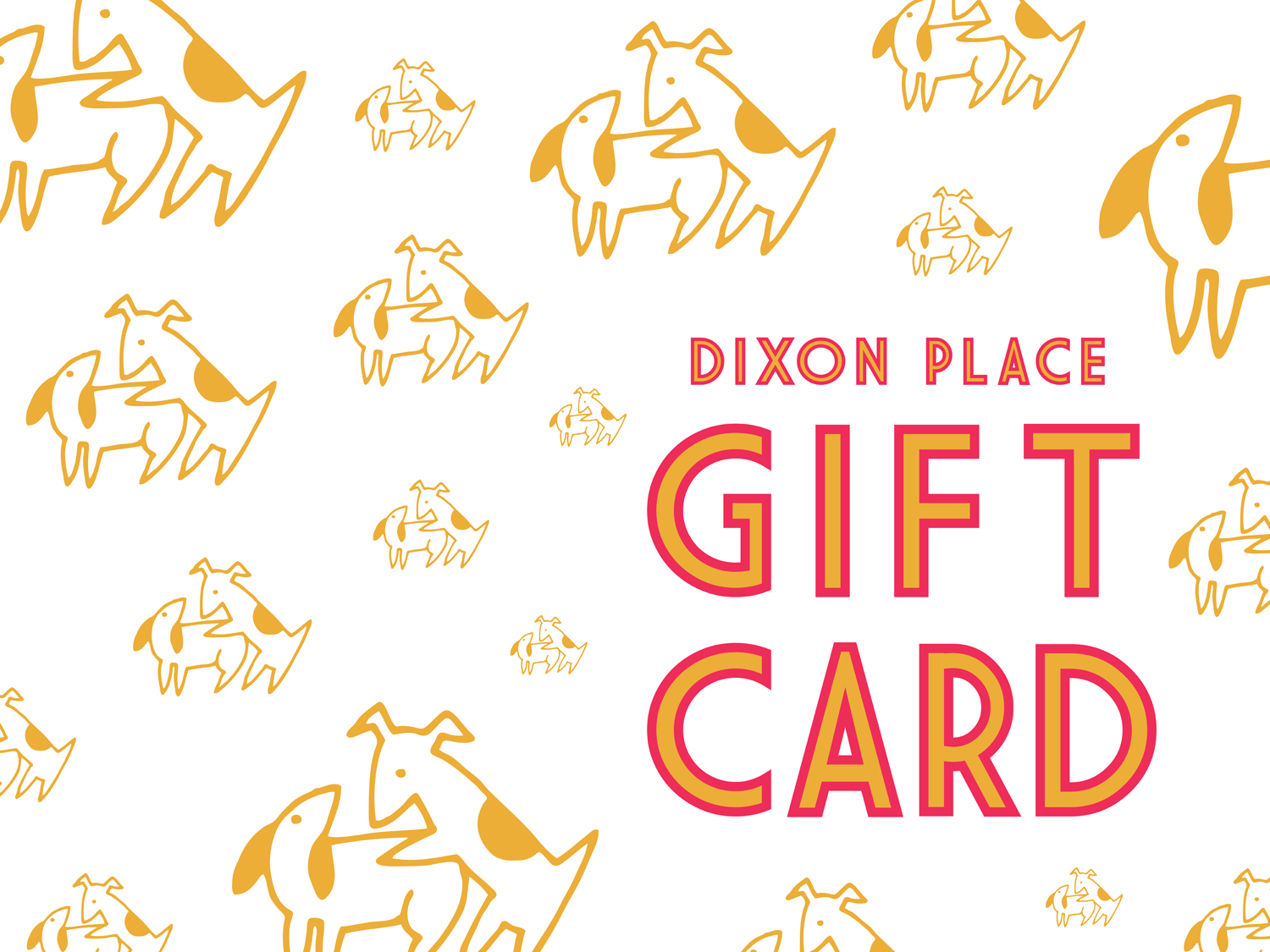 Links