Fast Forward
Curated by Sangeeta Yesley
About The show
Fast Forward provides opportunities for choreographers working in all dance forms to workshop 25 – 35 min pieces on a shared bill curated around a theme.
In March, Fast Forward's theme is ''Grace and Beauty'' with Kachal Dance and Florescence.
Kachal Dance
Kachal Dance – Performing "The Bloom and The Blackness" – Choreography by Alia Kache
"Lyonnaise glory… Grace Darling, Great Maiden's Blush…" Noted with care, these old roses were named for a resemblance or their beauty. Each specimen studied and admired for its uniqueness; while we, descendants of those whose backs were broken to build this nation, are viewed through one distorted lens. From drug dealers to presidents, we are welfare queens and uneducated criminals. We are armed and dangerous. The Bloom and The Blackness uses an extensive list of rose varieties as a backdrop juxtaposing the lack of care in acknowledging Black people as equal and individual, as opposed to a bouquet of generalizations.
Website: www.aliakache.com Facebook: www.facebook.com/akchoreography Twitter: www.twitter.com/AliaKache Instagram: @luvlicap
Florescence
Florescence – Performing "Masks of a Woman" – Choreography by Kristin Draucker
Masks of a Woman looks back on my female ancestry. As an adoptee this is something which has always held a degree of intrigue and fear for me. Through this process I was inspired by a quote from Amagatsu Ushio, "The individual is an existence that has a beginning and an end. Although the individual itself is discontinuous, outside your body there is a continuity that flows like a river. In other words, it is a discontinuity enveloped in continuity. So, we have both elements within us…" Creating this work, as well as finding this quote have helped me to see my female ancestors in all women around me; through everything they suffer, all their stories, I have found my family in them.
Photo Credit: Stephane Lanoux Website: KristinDraucker.com Facebook: https://www.facebook.com/kristin.draucker Instagram: @KristerTwister
Tuesday, March 21 at 7:30pm
General Admission
$15 in advance
$18 at the door
Students/Seniors/idNYC
$12
Estimated Runtime
60 minutes
share £
Credits
Photo Credits

Ryan Blackwell (for Kachel Dance)
Stephane Lanoux (for Florescence)
Give someone the gift of theater…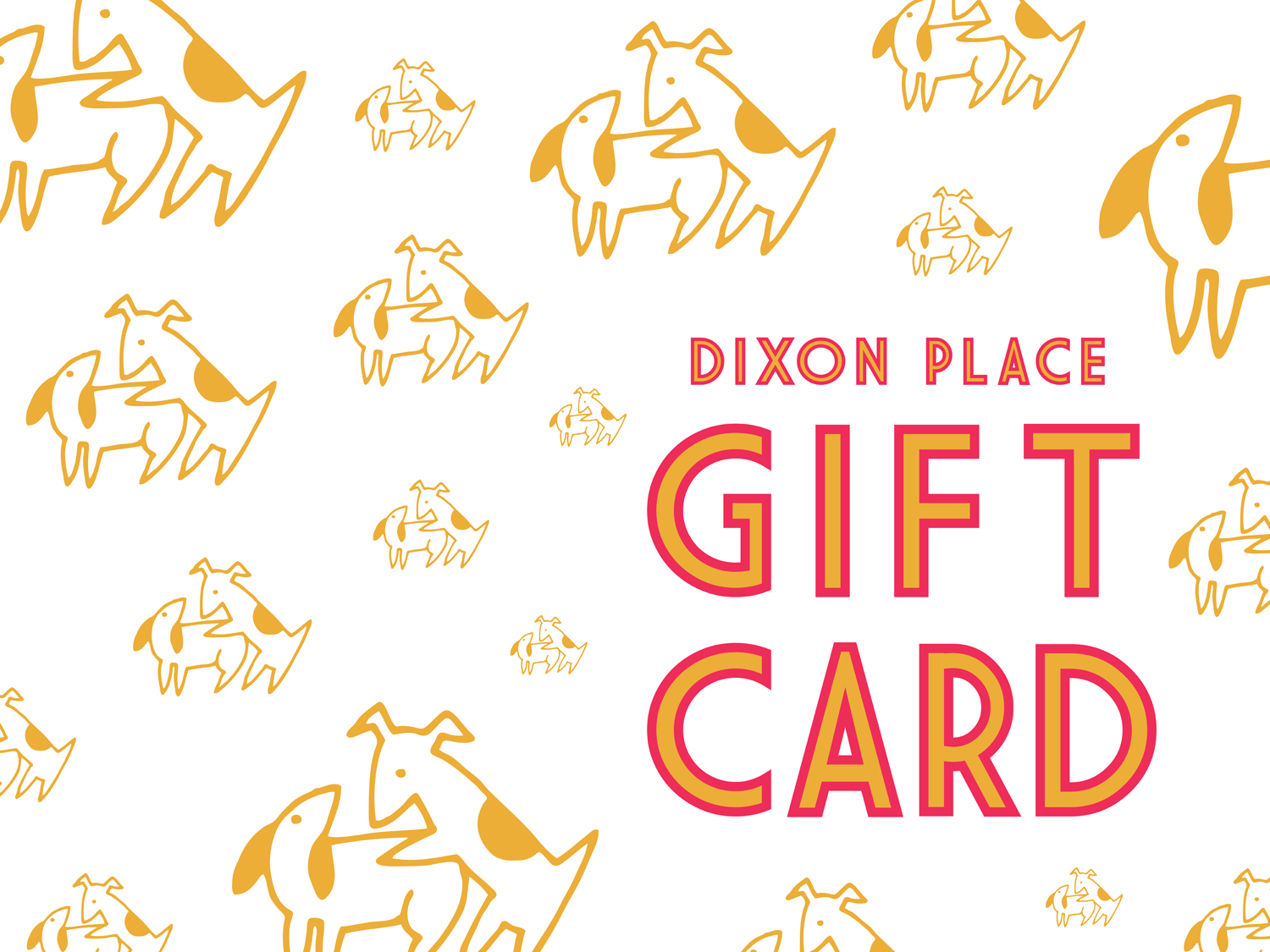 Links