Fast Forward
Curated by Sangeeta Yesley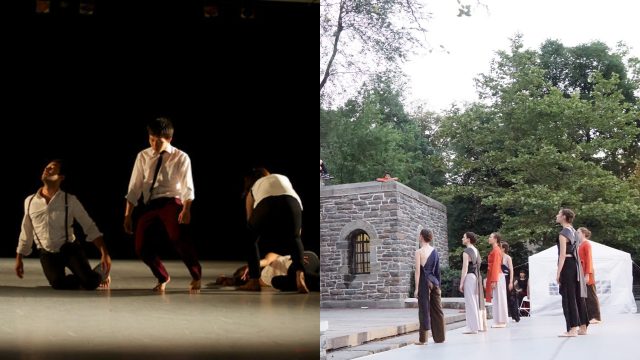 About The show
Choreographers working in all dance forms workshop 25 – 35 min pieces on a shared bill curated around the theme ''Oppression'' with MElder Movement Art & Julia Bengtsson.
MElder Movement Art
Choreography by Mat Elder
Performing 'Sessions in Subjugation'
Sessions in Subjugation discusses the multiple ways in which an individual can be oppressed by a supposed dominate power or figure of authority. The dynamic between an entity in power and the subordinate other is explored through the lens of a psychosocial intake and one-on-one therapeutic session. It touches on the vulnerability experienced when one's narrative is subjugated based on their lived experience, racial and/or ethnic background, and/or gender. Most importantly, it works to illustrate the many micro-aggressions individuals experience within parameters defined as "safe." It questions the intent of the service provider and the consequent, dehumanizing effects experienced by the client.
Website: meldermovementart.com
Facebook: https://www.facebook.com/meldermovementart/
Instagram: mrmat0913
Tuesday, May 22, 2018 at 7:30pm
General Admission
$15 in advance
$18 at the door
Stu./Sen./idNYC
$12 in advance
$15 at the door
Estimated Runtime
60 minutes
share £
Credits
Photo Credits

Jim Coleman (for MElder Movement Art), Derek Ratzenboeck (for Julia Bengtsson)
Give someone the gift of theater…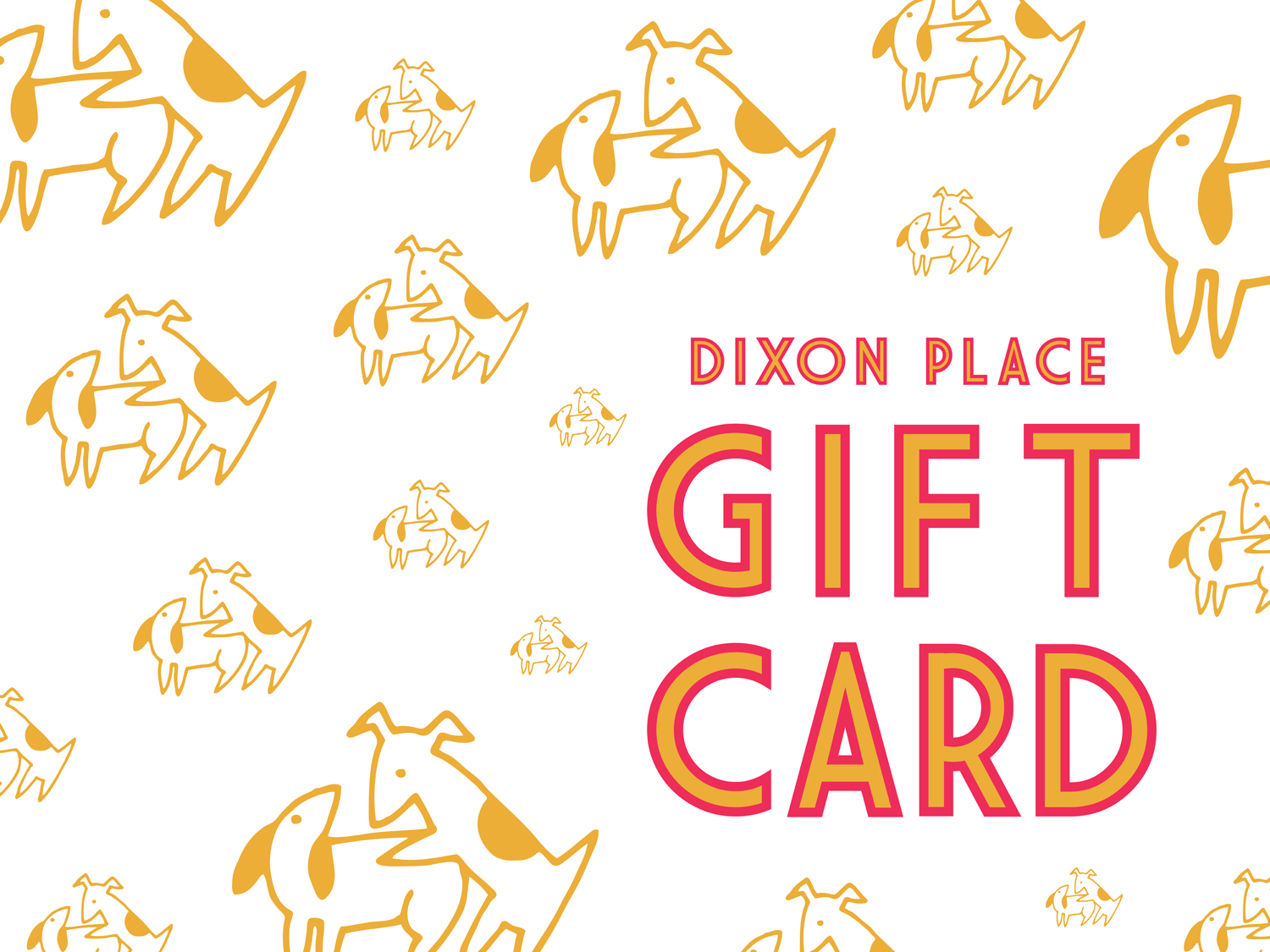 Links