Fast Forward
Curated by Sangeeta Yesley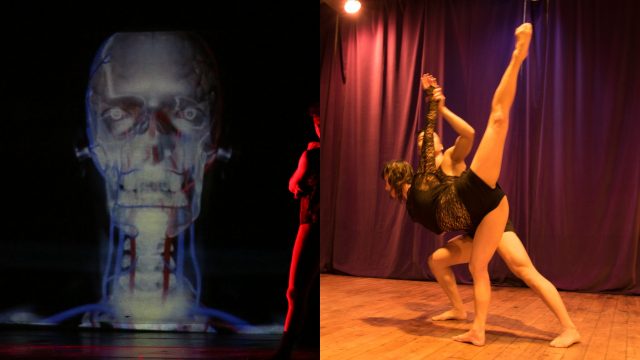 About The show
Choreographers working in all dance forms workshop 25 – 35 min pieces on a shared bill curated around the theme ''Personal Reality'' with Monteleone Dance AND As Arts NY Dance & Xiang Xu Theater Dance.
As Arts NY Dance & Xiang Xu Theater Dance
Choreography by Hyung Ji Yu, Xiang Xu
Performing "Oneness"
The principle of the "oneness of life and its environment," however, demonstrates that the causes of our joy and sorrow originate within us. "It's difficult to believe in yourself because the idea of self is an artificial construction. You are, in fact, part of the glorious oneness of the universe. Everything around us, including work and family relationships, is the reflection of our inner lives. Everything is perceived through the self and alters according to the individual's inner state of life.
Website: www.asarts-ny-dance.org
Facebook: www.facebook.com/asasrtsnydance  
Tuesday, March 20, 2018 at 7:30pm
General Admission
$15 in advance
$18 at the door
Stu./Sen./idNYC
$12 in advance
$15 at the door
Estimated Runtime
60 minutes
share £
Credits
Photo Credits

Peter Richter (for Monteleone Dance), Soo Han (for As Arts NY Dance & Xiang Xu Theater Dance)
Give someone the gift of theater…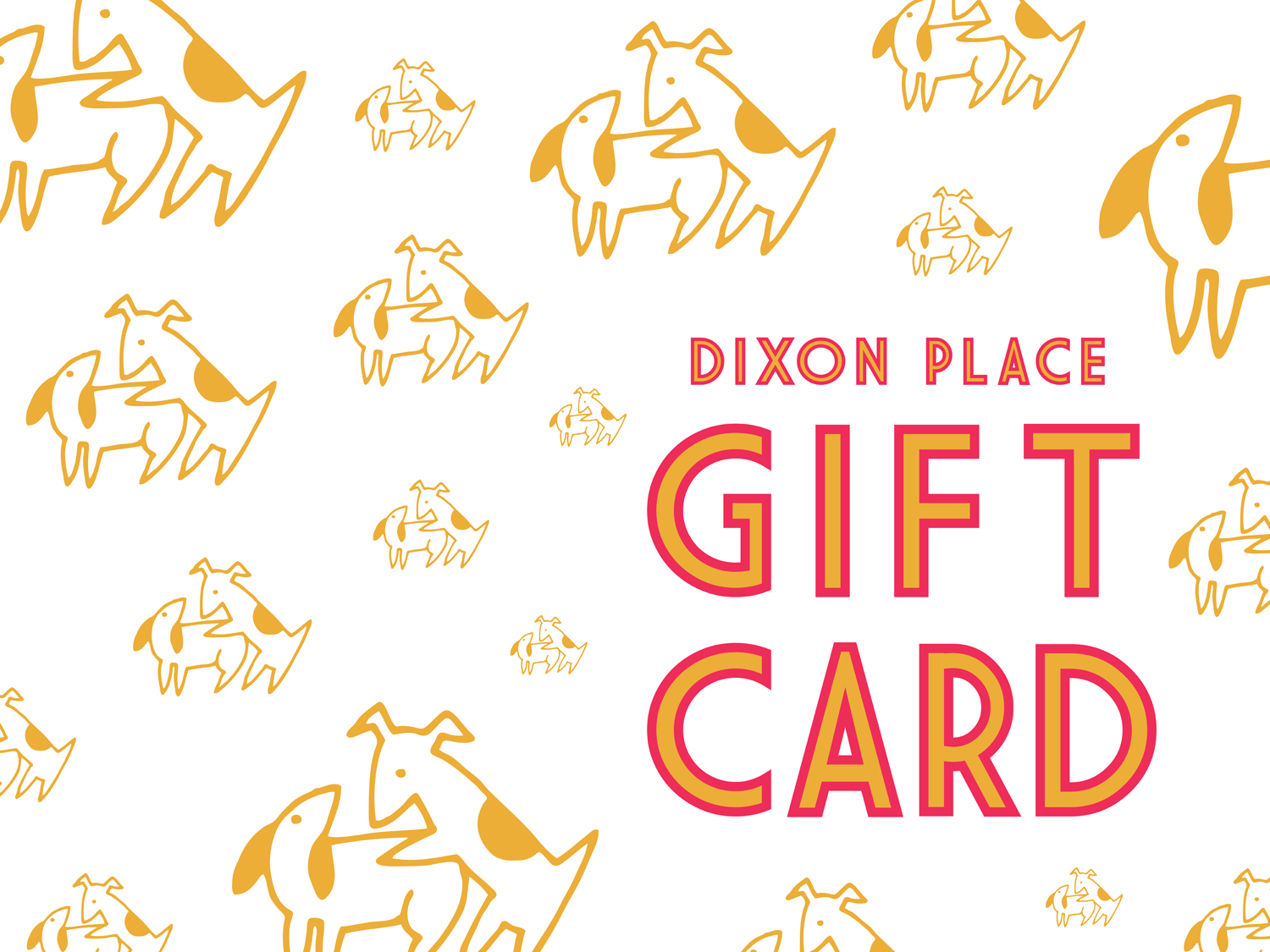 Links