Fast Forward
Curated by Sangeeta Yesley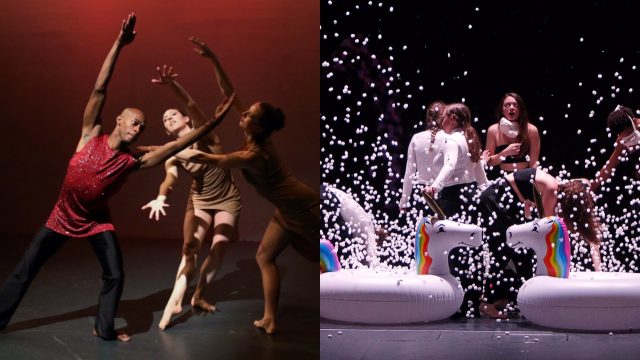 About The show
Choreographers working in all dance forms workshop 25 – 35 min pieces on a shared bill curated around the theme 'Challenges' with VISIONS Contemporary Ballet & Anthony Alterio
VISIONS Contemporary Ballet
VISIONS Contemporary Ballet – Performing "Through The Valley" – Choreography by Ranardo-Domeico Grays

"Through The Valley" is inspired by recent battle with brain cancer and undergoing a bone marrow transplant. This piece explores facing adversity and having to deal with obstacles facing one's fight for health and life. In "Through The Valley" we experience various stages of going through these trying times: preparation for what is to come; intense physical and mental challenges; reflection; receiving help and strength from the universe; the comfort of knowing others can relate but understanding that no one will ever be able to know your personal pain; and finally, taking a new breath.
Website: visionscontemporary.com
Facebook: https://www.facebook.com/VISIONSContemporaryBallet/

Anthony Alterio
Anthony Alterio – Performing "Who-Ha" – Choreography by Anthony Alterio

Who-Ha is a performance dance piece that showcases feminine hygiene, feminine characteristics, and feminine oppositions in pop culture that are fueled by the straight socially constructed male gaze. The piece opens by asking audience members to take ownership or control over their own individual body by having them write down rules that they themselves follow within daily practice and everyday life. One can only do damage and harm to themselves if one chooses to be blind to the space in which they function daily. The piece is left to make you question gender, identity, empowerment, and what I call everyday performance persona.
Website: anthonyalterio.com
Tuesday, November 21, 2017 at 7:30pm
General Admission
$15 in advance
$18 at the door
Students/Seniors/idNYC
$12
Estimated Runtime
60 minutes
share £
Credits
Photo Credits

Andrew Williams Photographer (for VISIONS Contemporary Ballet)
Give someone the gift of theater…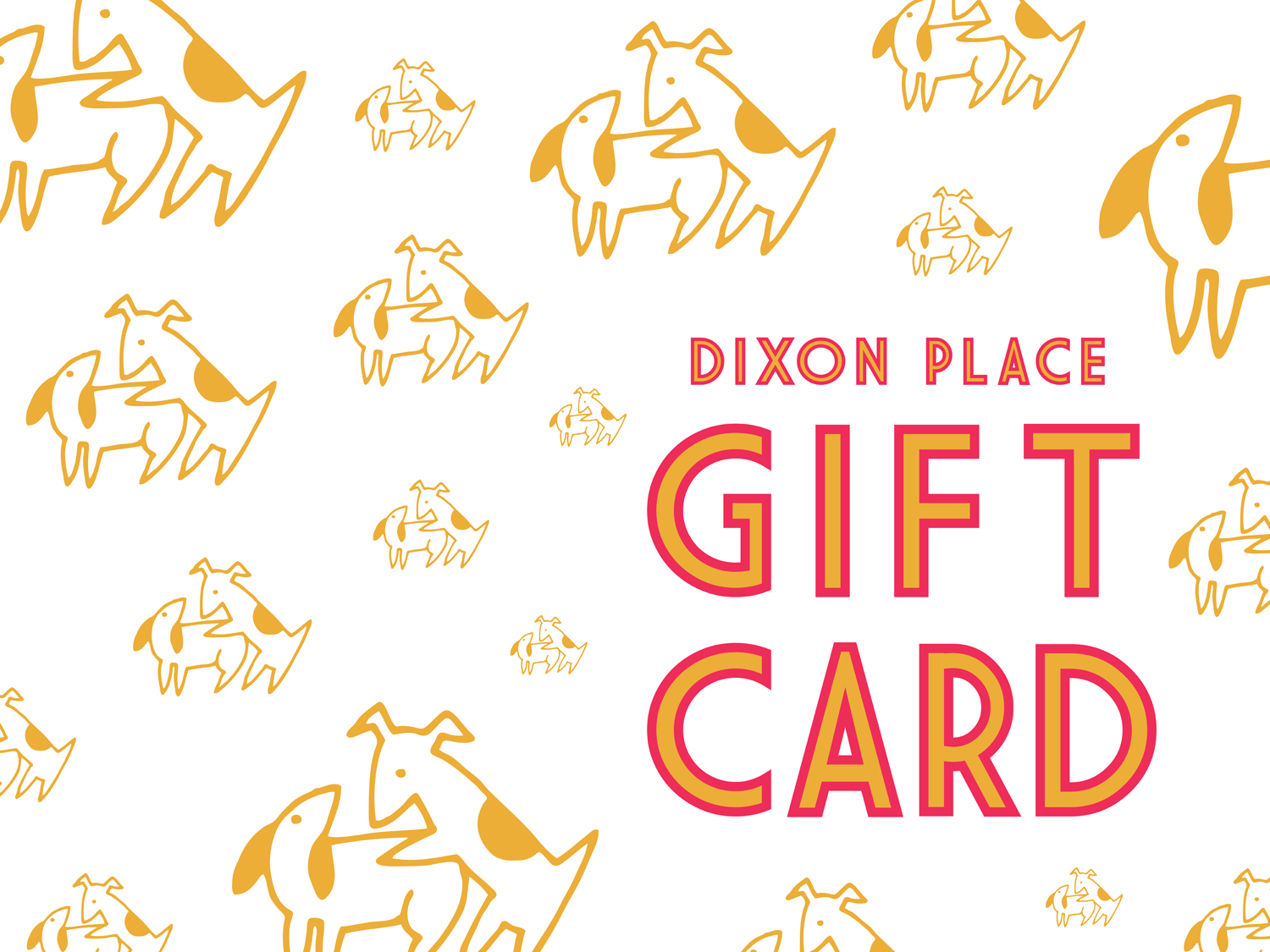 Links