In the lounge

Experiments & Disorders

Curated by Tom Cole & Christen Clifford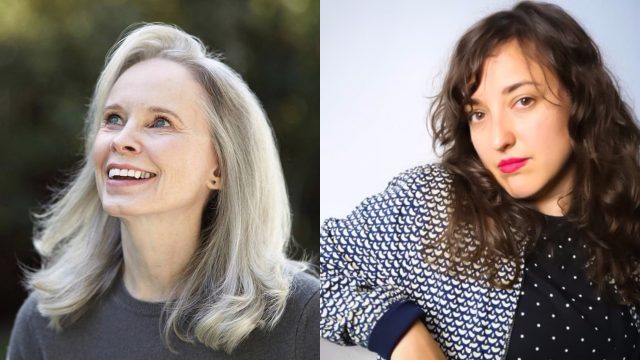 About This Show
Experiments and Disorders is DP's long running literary series, presenting presents fiction, poetry and plays by emerging and established writers distinguished by their highly individual use of language.
About the Artists
Mary Gaitskill is the author of the story collections Bad Behavior, Because They Wanted To (nominated for a PEN/Faulkner Award), and Don't Cry, the novels Veronica (nominated for a National Book Award), Two Girls, Fat and Thin and The Mare, and a collection of essays, Somebody with a Little Hammer.   She has received a Guggenheim Fellowship, and her work has appeared in The New Yorker, Harper's, Esquire, The Best American Short Stories, and The O. Henry Prize Stories.
Svetlana Kitto is a writer. Her fiction & nonfiction have been featured in the New York times, Salon, VICE, Art21, Plenitude Magazine, the New York Observer, and the book Occupy among other publications. She is at work on a novel called Purvs, which means "swamp" in Latvian, and is the name of the country's first gay club. She co-curates the reading & performance series Adult Contemporary in NYC.
Tuesday, July 18 at 7:30pm
Estimated Runtime
45 minutes
share £