Crossing Boundaries
Featuring Tingying Ma, Tiffany Osedra Miller & Peggy Gould, Regina Nejman, and Tal Halevi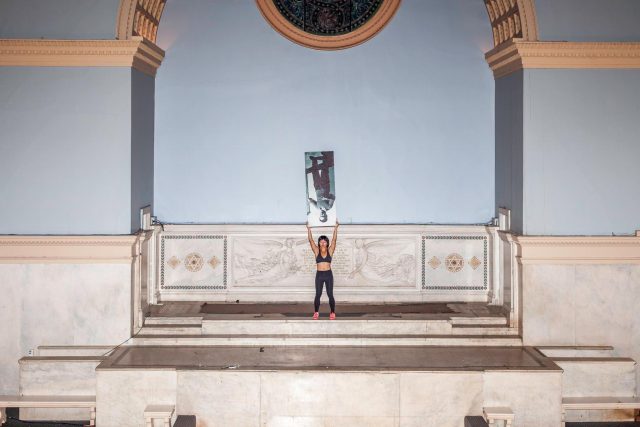 About This Show
New work by choreographers who cross cultural, geographic & disciplinary boundaries.
Curated by Marcia Monroe.
Featuring Tingying Ma, Tiffany Osedra Miller & Peggy Gould, Regina Nejman, and Tal Halevi
Tingying Ma
Tingying Ma is a theatre maker and choreographer based in New York. Her works have been presented by Knockdown Center, Ford Studio at Pershing Square Signature Theatre Center, Movement Research at the Judson Church, Chambers Fine Arts Gallery, Current Sessions as well as BankArt Studio in Yokohama, Japan. She is a Chez Bushwick Artist-in-residency of 2017/18.  She graduated from Central Academy of Drama (BA) and later Columbia University's MFA program, where she was mentored by David Henry Hwang, Charles Mee and Ongkeng Sen.
Tiffany Osedra Miller & Peggy Gould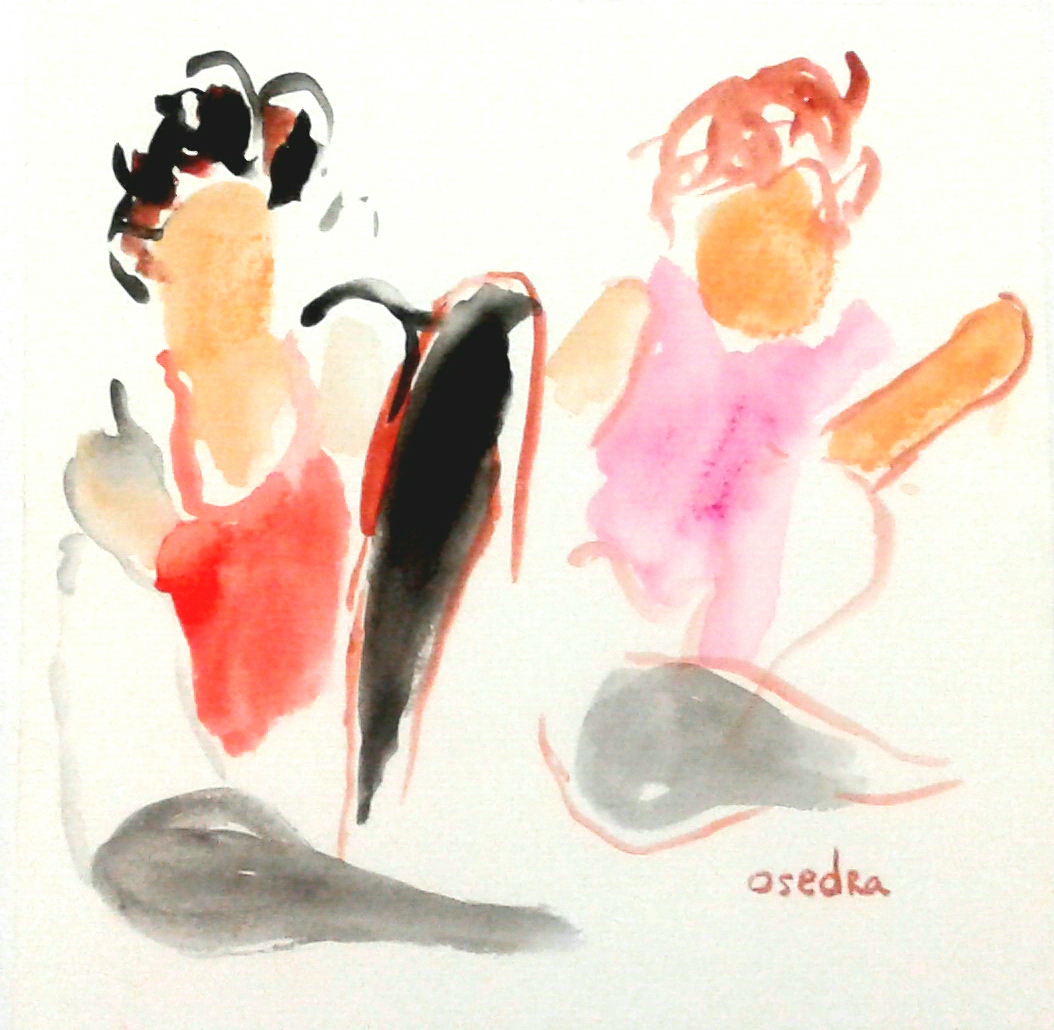 Tiffany Osedra Miller: multi-discipline artist from the Bronx, child of immigrants from Jamaica, Antigua; B.A./University of Maryland (English Literature); BRIO screenplay award for Where the Body Lies, originally a one-woman show (Nuyorican Café, National Black Theater). Creator of Goatwater. Portrait artist. Artworks exhibited in NY, sold in U.S., Europe, Australia.  Peggy Gould: multi-discipline artist from PA, grandchild of immigrants from Russia, Romania, Poland; MFA Dance/NYU Tisch; Dance Faculty/Sarah Lawrence; Affiliations include Patricia Hoffbauer, George Emilio Sanchez, Cathy Weis, Sara Rudner, Joyce Lim, Bryan Fox; 10 interdisciplinary works presented by Dixon Place (1996-2015).
Regina Nejman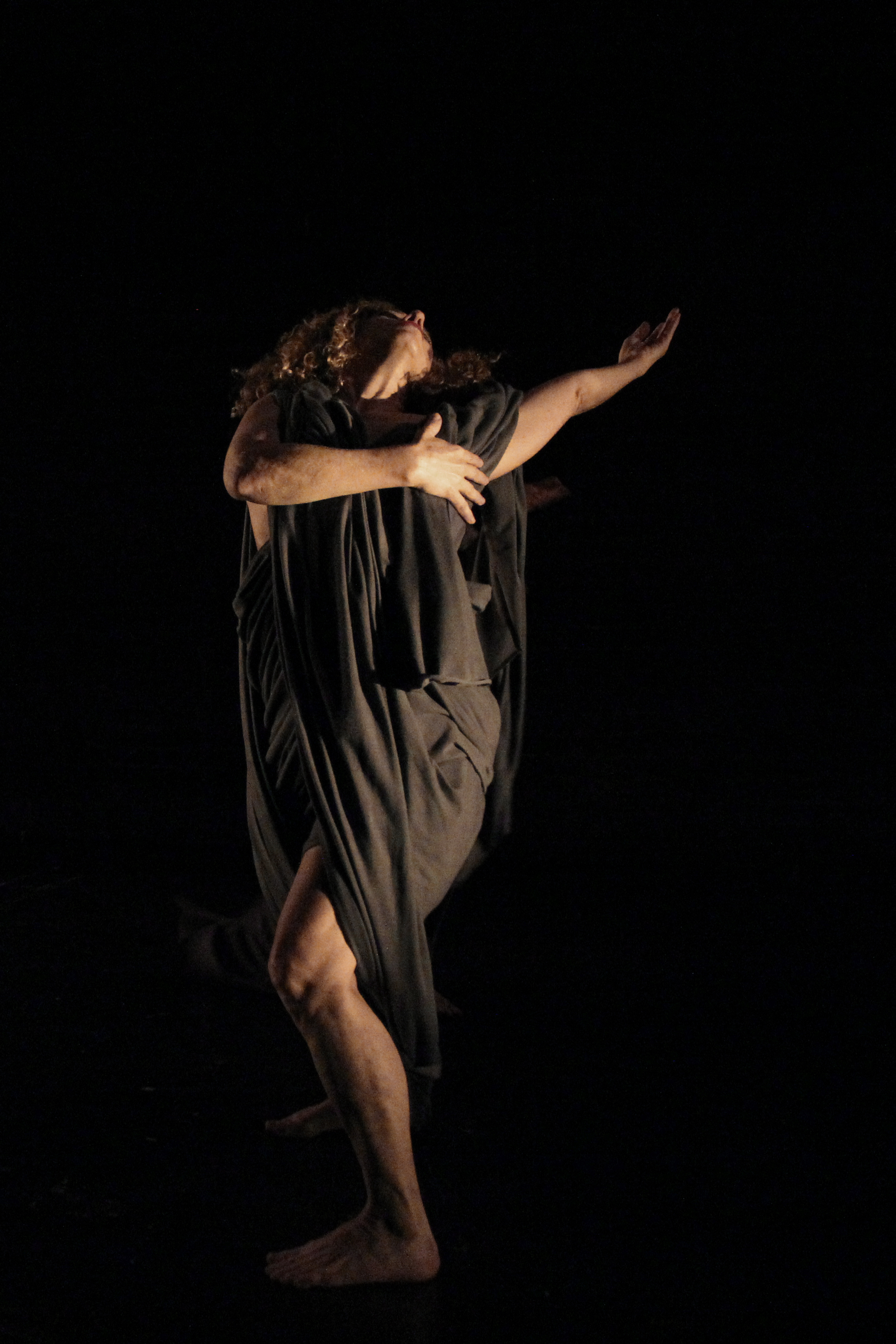 Regina Nejman grew up in Rio de Janeiro, Brazil, and is based in New York City where she has been creating her own choreography since 1993 and founded Regina Nejman & Company in 1997. She has performed extensively both here in the United States and abroad. Regina received her BA from SUNY/Empire State College in 1998. She received the support from various Foundations including Foundation for Contemporary Arts, Greenwall Foundation, LMCC/MCAF, Puffin Foundation, Meet the Composer, Joyce Theater Residency. She has taught dance at Princeton University, Wesleyan University, Harvard Summer Dance, NYU Common Hour Class, LaGuardia PA High School, HAI. Regina is a per-diem dance teacher at DOE and a Dance Teaching Artist at CAE. She has created various evening length works, and most recently "Beautiful Figure" which was presented by LaMamaMoves 2017. Regina continues exploring her fascination with movement expression and collaborations, creating pieces that are each a world in itself. http://reginanejmancompany.blogspot.com/ https://www.facebook.com/reginanejmancompany/
Tal Halevi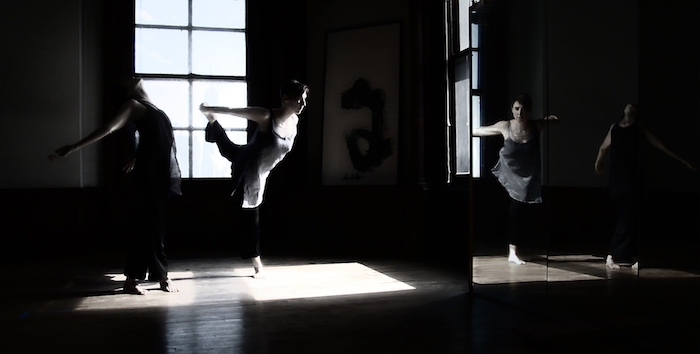 TAL HALEVI is a choreographer, dancer, and teacher based in New York City. Born and raised in Israel, she was a member of the Rina Schenfeld Dance Theater In Tel Aviv and performed with choreographer Nimrod Freed and with New York Theater Ballet. Her choreography, exploring the interplay of physical embodiment, shifting states of consciousness, and their expression through movement, has been presented in Europe, Israel, and the United States.
Tuesday, May 15, 2018 at 7:30pm
General Admission
$15 in advance
$18 at the door
Students/Seniors/idNYC
$12 in advance
$15 at the door
Estimated Runtime
60 minutes
share £