In the lounge

Couch Play

James Wyrwicz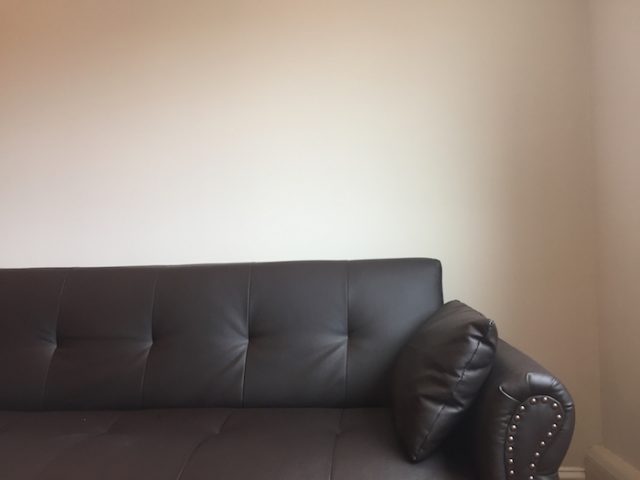 About This Show
It's a winter night, and a cute stranger sits across from you at the bar. You drink together, flirt, and go home together. Everything might be falling apart around you, but you are allowed to have one fun night, right? This is a reading of a new play about being turned on by the end of the world.
about the artists
James Wyrwicz is a writer, director, and professional usher.
Ilana Khanin is a theatre director. She recently earned her M.A. in Performance Studies from NYU.
Saturday, July 8 at 7:30pm
Estimated Runtime
45 minutes
share £
Credits
Photo credit:
James Wyrwicz