A Blue Brown Forest
Missing Link Productions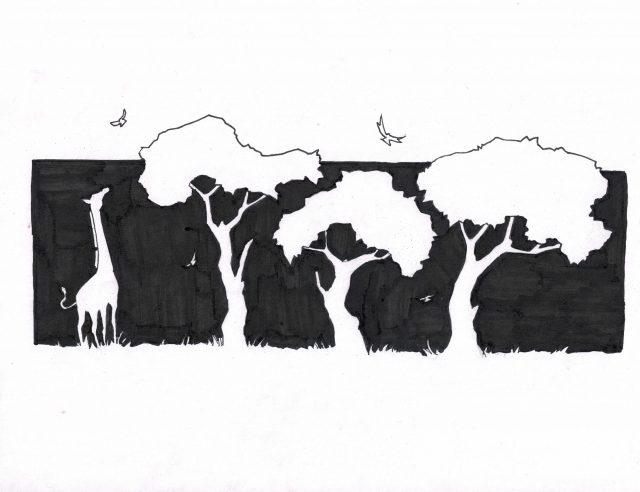 About This Show
Penny lives in the city with her mother. Jack, a lumberjack, and Ron, a butcher, live and work in a small town nearby. One day while looking for trees to chop down, Jack discovers something amazing hiding in the forest. A rift in reality causes confusion amongst these three already very confused characters.
about the artists
Jordan Barsky (playwright) graduated from the Dramatic Writing Department at NYU's Tisch School of the Arts. Currently he is pursing his MFA in playwriting at Carnegie Mellon where he works under Rob Handel. He has had plays produced at Dixon place and this summer his play TIM KAINE SITS IN FRONT OF A MIRROR AND STUDIES HIS FACE will be produced at the Brick Theater's This is Not Normal Festival. He has worked at Sam French and New Dramatists. Jordan has also had plays produced at the Players Theatre and Manhattan Repertory Theatre.
Zoe Clayton (Director) is a storyteller and multidisciplinary artist from Boston, MA. She has worked at The New Group on both Buried Child (Dir: Scott Elliott) and The Sensuality Party (Dir: Danya Taymor).  While there, she assisted playwright Sam Shepard on a monologue written for Ed Harris. Her original puppetry piece, Enfantine, premiered internationally at the 2015 Prague Quadrennial. Past directing credits include Gruesome Playground Injuries (CMU), Boxed In (Pittsburgh CAPA), and Infinite Canary (CMU). BFA in Directing from Carnegie Mellon (2017).
Saturday, June 24 at 7:30pm
General Admission
$15 in advance
$18 at the door
Stu./Sen./idNYC
$12
Estimated Runtime
75 minutes
share £
Credits
Directed by
Zoe Clayton
Written by
Jordan Barsky
Cast:
Eleanor Pearson
William Brosnahan
Alexandra Miyashiro
Clay Singer
Jan Leslie Harding
Photo credit:
Ian Sullivan
Links