DAMAGED GOODS
TOSOS (The Other Side of Silence)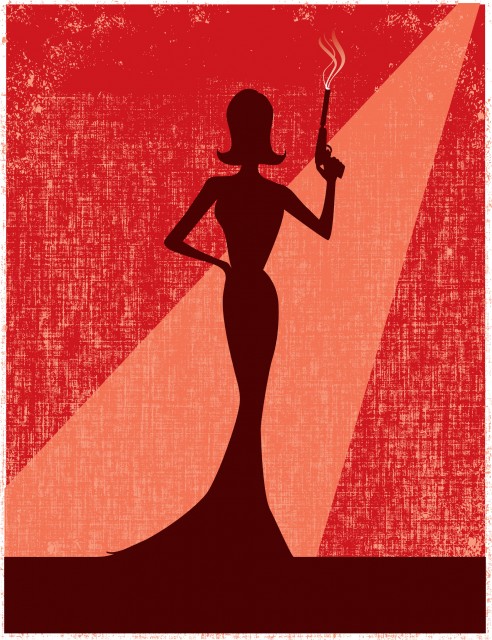 About This Show
TOSOS kills it again with Virginia Baeta's noir-infused, gender-bending DAMAGED GOODS.  It was supposed to be an easy job:  trail the bad girl heiress and report her doings to dubious daddy.  But private dick Thomas Sparks finds out the hard way that nothing is what it seems as he's lured through a lethal labyrinth of love, lies and larceny ​​​​towards…. Celery's?  NYC's oldest LGBT theater company is back.  And this time, it's murder.
About the Artists
Virginia Baeta has been working as an artist in NYC for the past 15 years, primarily with The Queen's Company (NYC all-female classical theatre company) and TOSOS. She was nominated for an IT award for best performance (as Argan in Resonance Ensemble's Imaginary Invalid) and was a member of the award-winning ensemble for TOSOS's Fringe Festival presentation of The Five Lesbian Brother's The Secretaries. As a playwright, her work has been read, workshopped and produced in NYC and Toronto.
Elizabeth A. Bell* is a San Francisco-born, New York-based actor, singer, and voice over artist. Recent NY credits: Epic Poetry (UpTheatre Co.), R & J & Z (Hard Sparks/New Ohio), Church of Why Not (Theatre 167), Overdue (Ego Actus), Oswald's Backyard (Beckett), Versailles (Theatre for the New City), The Temple of the Dog (Abingdon), Islands of Repair (Emerging Artists Theater), Kimberly Akimbo (Nicu's Spoon), The Secretaries (NY Fringe). Regional: Provincetown, Tennessee Rep, Butterfield 8, Actor's Bridge Ensemble. Trained at BADA (Oxford), John Strasberg (NYC), A.C.T. (San Francisco).
Jamie Heinlein*  is thrilled to reunite with her co-stars from the fringe smash production of The Five Lesbian Brothers' The Secretaries.  Also upcoming this summer is a fringe run of Kathleen Warnock's The Further Adventures of… with TOSOS (also recently in Dublin & Provincetown.)  Other recent credits include Amy Witting's Road Veins & Victor, Myra Slotnick's The Weight of Water directed by David Drake (Provincetown & NYC), Penny in the TOSOS sensation Penny Penniworth through numerous productions.
Karen Stanion* most recently played the role of Ann 30 in William Kernen's And Other Fairy Tales… She won rave reviews playing Stacy Kane in Satan in High Heels, also directed by Mark Finley at Dixon Place. Other favorite roles include Ashley in The Secretaries (Winner of Fringe Best Ensemble) directed by Mark Finley at the Lucille Lortel, Margo in the Chislelers by Mark Finley, Mother in The Pillowman at APAC, Renee in The Palooka (NYIT Award nomination for Best Actress) and Miss Caswell in All About Eve opposite the legendary Charles Busch.
Casey Weaver (Roger) has been performing, writing, and producing with TOSOSing and producing in NY for the past 20 years. She is thrilled and honored to be in the HOT! Festival at Dixon Place.
Mark Finley made his Off-Broadway directorial debut with Chris Weikel's Penny Penniworth in 2008.  His work as a director has been seen in New York, regionally and internationally.  He's also an actor, an author and the Artistic Director of TOSOS (The Other Side of Silence).  He has directed many of its acclaimed and award winning productions – notably Doric Wilson's STREET THEATER last fall and the OOBR winning production of Doric Wilson's A PERFECT RELATIONSHIP.  He is a graduate of the University of North Carolina School of the Arts.
*Actors appear courtesy of Actors' Equity Association
Tuesday, July 19 at 7:30pm

General Admission
$15 in advance
$18 at the door
Students/Seniors/idNYC

$12
Estimated Runtime
80 minutes
share £
Credits
Written by
Virginia Baeta
Featuring
Virginia Baeta, Elizabeth A. Bell*, Jamie Heinlein*, Karen Stanion & Casey Weaver
Photo credit
Heather McGrath
*Actors appear courtesy of Actors' Equity Association

Give someone the gift of theater…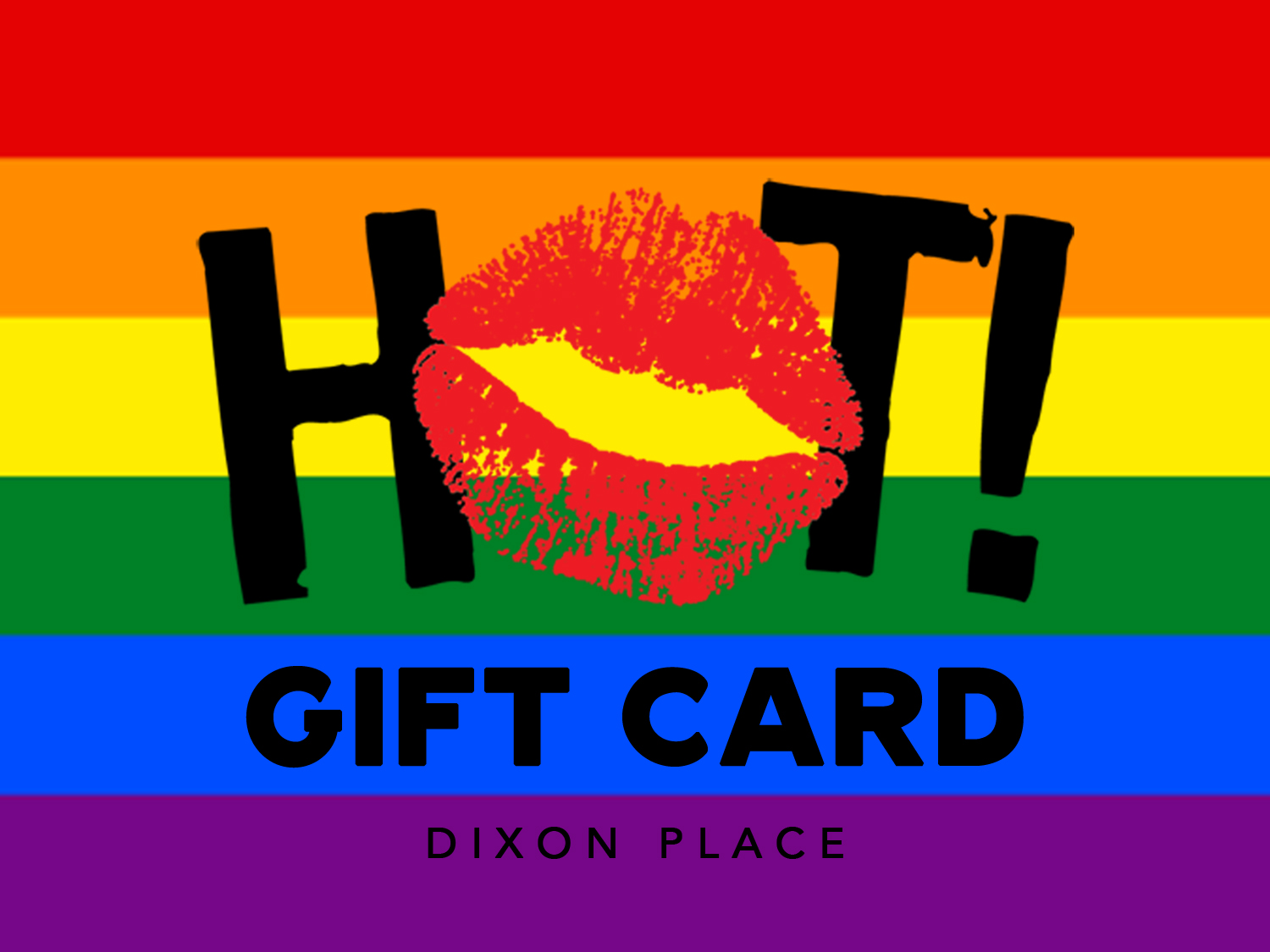 Links