In the lounge

Women and Children

Jack Sullivan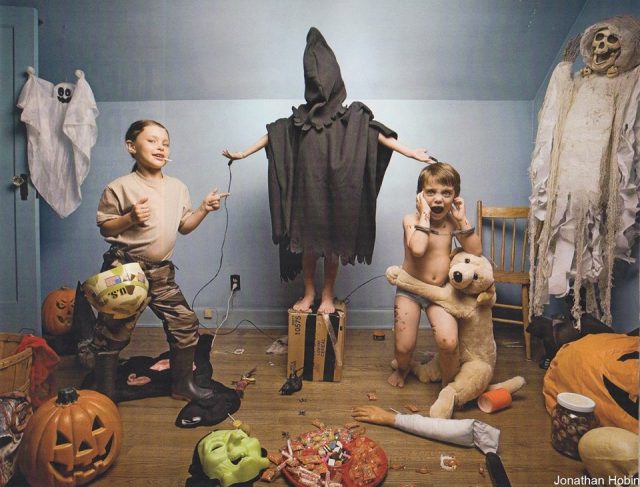 About This Show
Women and Children is a play about the things we are willing to give up in order to survive. Set over the course of two decades the play juxtaposes three women gathered to play a game of cards, and prepare for a confrontation with a secluded army prison where three young guards gather to play a game of cards, and prepare to torment the prisoner set in charge of them.
About the Artists
Jack Sullivan is a multidisciplinary artist from Illinois. He graduated from Sarah Lawrence College, where he focused in International Relations and Writing. He has assisted on productions of THE EVENING (dir. Richard Maxwell, New York City Players) and STRAIGHT WHITE MEN (dir. Young Jean Lee, Young Jean Lee Theater Company.) You can find some of his poetry published in IN PARENTHESES, and his film and photos floating around the web. Currently he is pursuing an M.F.A in Film at Brooklyn College.
Nikolai Mishler is a Brooklyn-based director, writer, composer, choreographer, and performer. Some favorite roles include Pericles, Tiresias, and Orpheus. He has presented or performed in work at HERE Arts Center, Dixon Place, Theater for the New City, Garner Arts Center, Stockholm Academy of Dramatic Arts, Skidmore College, and NYU. Assistant credits include Shaina Taub, Paul Zimet, Cecil Mackinnon. His concert play Distortive Ascent won 2nd best play in the 2015 Downtown Urban Theater Festival. He is currently planning to mount his adaptation of the Oedipus Trilogy, Oedipus on the Beach, in March 2017. He has a BFA from NYU Tisch where he studied performance and direction at the Experimental Theater Wing.
Monday, January 16 at 7:30pm
Estimated Runtime
50 minutes
share £
Credits
Writer: Jack Sullivan
Director: Nikolai Mishler

Featuring: Molly Bicks, Siena D'Addario, Simone Black, Aubrey Elenz, Omar Mousa Alsayyed and Iason Togias
Links