in the lounge

Williamsburg

Lizzie Stern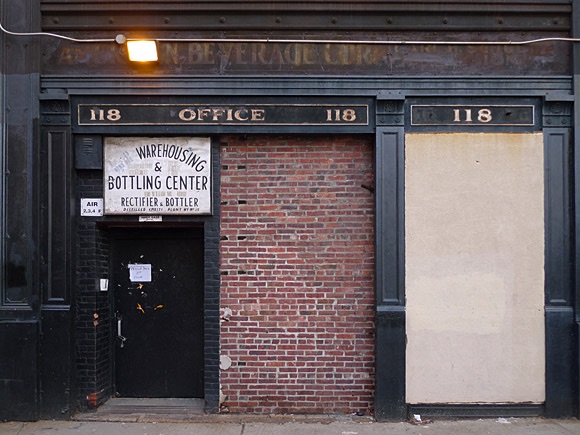 About This Show
It's 2019 in Brooklyn and the L train is shutting down. Since their childhoods, Sophie, Sam, and Lucy have watched their beloved Williamsburg change, but they've never witnessed anything quite like this. A horde of uberwealthy-DIY-microbrewing-horseriding pioneers conquers every block in the area, enforcing a rugged and puritanical lifestyle that is frighteningly familiar. As Williamsburg, Brooklyn becomes Colonial Williamsburg, our heroines search for a way to fight the most surreal wave of gentrification ever to hit New York.  
about the artists
Lizzie Stern (Playwright) is a playwright and dramaturg in New York. Her plays include Let's get ready together (The Tank) Don't make yourself crazy (Two Headed Rep), a new adaptation of The Cherry Orchard (New Brooklyn Theatre, Istanbul), Get Life, Homegoing, and several others produced or developed at The Tank, Vassar Powerhouse, and Williams College. As a dramaturg, Lizzie has helped develop many new plays, including the New York premiere of Lynn Nottage's Las Meninas (New Brooklyn Theatre, Irondale). She studied Theater, English, and Middle Eastern Studies at Williams College. She works at Playwrights Horizons.
Molly Clifford (Director) NYC Directing: RETREAT (EST/Youngblood, Two Headed Rep), Miss Julie, Restaurant in D Major, TARTUFFE (Two Headed Rep), Soldier (All For One), The Elephant in the Room (NY Fringe). Short plays and readings for EST/Youngblood, TinyRhino, 7×7, West of 10th. Assisting: Classic Stage, Playwrights Realm, The Play Company, Vineyard Theatre, EST, Cherry Lane and Yale Rep. Alumna of the National Theater Institute and Connecticut College. Co-Artistic Director of Two Headed Rep (twoheadedrep.com).
The Hearth (Producer) is a theater company dedicated to nurturing and celebrating female and non-binary theater artists and developing plays that represent the vast and complex spectrum of womanhood. Recent productions include For Annie (Lucid Body House) and Nurse Sluts (The Tank). Upcoming: Athena by Gracie Gardner at JACK
Tuesday, December 5, 2017 at 7:30pm
Estimated Runtime
45 minutes
share £
Credits
Directed by
Molly Clifford
Produced by
The Hearth
Links