Valley Girls
Created by the American Lore Theater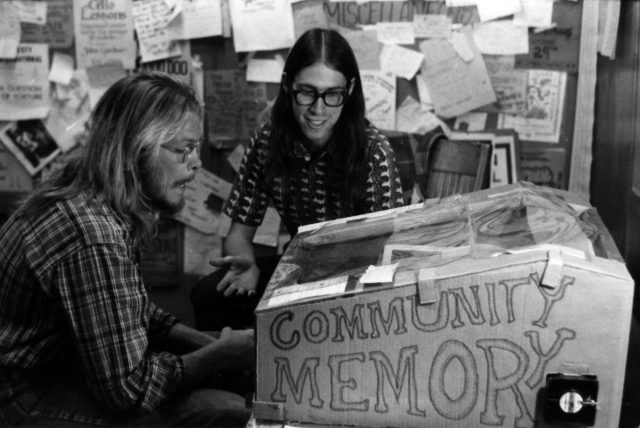 About This Show
In 1955, a computer visionary struggles to realize her dream of creating a program that can fool humans into thinking it's one of them. In 1973, an outcast hacker races to uncover why this miraculous program, and its inventor, have been written out of history. Side by side, as their lives unfold and their destinies intertwine, both grapple with their own journeys toward equality.
about the artists
Jake Rosenberg is a playwright, folklorist, producer, and founder of the American Lore Theater. Discover more about him at www.metarosenberg.com.
Gretta Wilson is an award-winning director, editor and production designer based in New York City. She has worked with companies such as Vogue, Vice, Samsung and the Hubbell Foundation. When not serving as ALT's creative director, Gretta can shuck a dozen oysters in 3 minutes and reach things on very high shelves.
Nina Pilar is an actor and producer living in Brooklyn, NY. Originally from Key West, FL, she started her professional career as a theater and film actor in 2013 when she attended The New School in NYC. She has since developed in the production circuit, becoming an alumni of The Commercial Theater Institute, and producing multiple projects including a promotional video for a leading audio app. Nina is dedicated to bringing art from the conceptual into the physical world.
Thursday, May 17, 2018 at 7:30pm
General Admission
$15 in advance
$18 at the door
Stu./Sen./idNYC
$12 in advance
$15 at the door
Estimated Runtime
100 minutes
share £
Credits
Featuring/Collaborators
Jake Rosenberg, Gretta Wilson, Nina Rettenwander
Links