Those Girls
Isabelle Barbier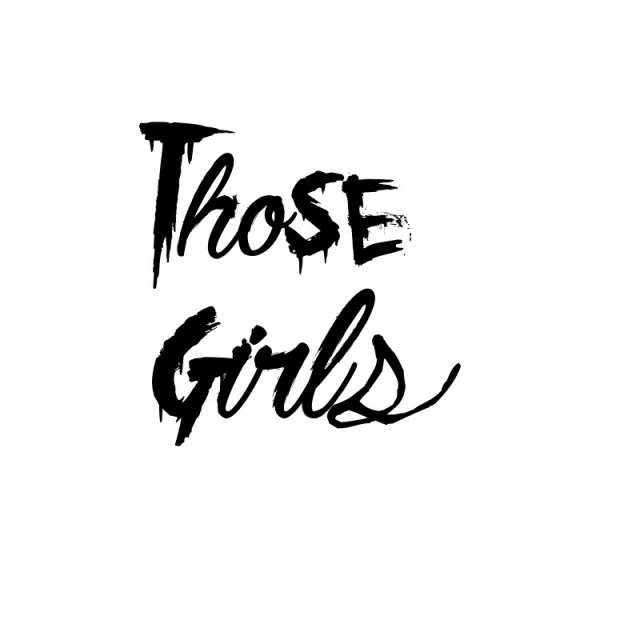 About This Show
Abby, Bo, and Mercy are three seemingly typical young women living in an old victorian home together. They gossip, confess secrets, and cast spells. When a sudden broken heart forces the girls to make drastic choices, it reveals dark desires, and other worldly powers.
about the artists
Isabelle Barbier is a New York based Actress and writer. She moved from her hometown of San Francisco to study improv at the Upright Citizens Brigade. After she finished the Improv and sketch writing programs, she attended the Atlantic Acting School's conservatory program founded by David Mamet and William H. Macey. She is now the artistic director of the Flashbulb Project theater company. Her work has been presented at Atlantic Theater Company Alumni Night, Manhattan Rep, and the New York Fringe Festival. She is a contributor to the feminist zine "Ladies of Leisure"  and produces her own podcast with Sally Tabart entitled "Bad Women."
Daughters of Elysium was initially founded in 2014. Their inaugural production was The Cave: A Folk Opera at The Hollywood Fringe Festival. As a completely woman-run company, their goal was to produce work inspired by ancient ritualistic theatrical traditions that centered around female-driven stories. The Daughters finished their time in Hollywood with an extended run and received multiple awards and recognition for their production. In 2016 D.O.E. relaunched in New York City to build upon the work they started in Hollywood with an intention to include more members, increase content, and therefore engage a wider community. The core company has grown to sixteen diversely talented women. The artists' mediums include performing, writing, poetry, filmmaking, visual arts, dance, directing, and more. You name it, Daughters Of Elysium has a woman that can do it, and will do it with meaning, understanding, and reverence.
Thursday, June 22 at 7:30pm
General Admission
$15 in advance
$18 at the door
Stu./Sen./idNYC
$12
Estimated Runtime
70 minutes
share £
Credits
Written by
Isabelle Barbier
Co-Produced by
Daughters of Elysium
Lead Actress
Jessica Frey
Links