The Red Wool
Jeremy Kareken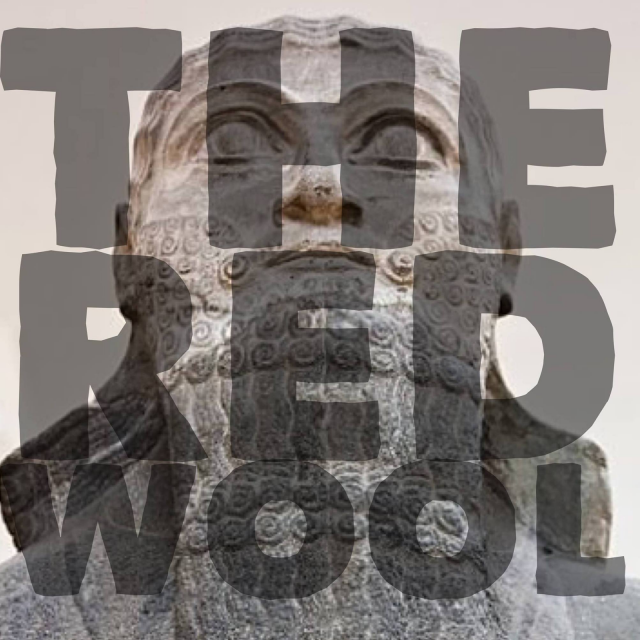 About This Show
926 BCE. Sometime after dinner. The illiterate king of a brutal empire tries to weaponize culture, but ends up being crippled by it. Also, there's a lot of fucking and killing.
about the artists
Jeremy Kareken is a writer and actor in New York City. His plays have appeared at Actors Theatre of Louisville, Centerstage in Baltimore, Playwrights Center in Minneapolis, HERE Arts Center and internationally in Melbourne and Dublin.  
Caroline Wood is a director and educator based in New York City. She has directed at the Midtown International Theater Festival and at other venues throughout New York City.
Thursday, January 18, 2018 at 7:30pm
General Admission
$15 in advance
$18 at the door
Stu./Sen./idNYC
$12 in advance
$15 at the door
Estimated Runtime
75 minutes
share £
Credits
Directed by
Caroline Wood
Written by
Jeremy Kareken
Links