The Genius Project
The Pack in collaboration with Nora Sørena Casey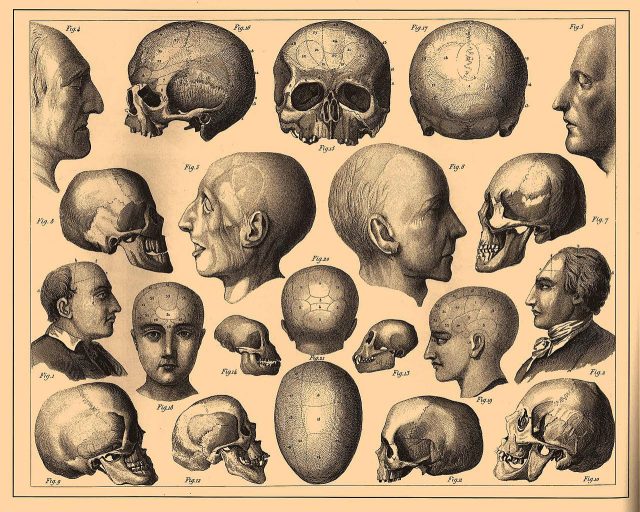 About This Show
When renowned neuroscientist Larry Neils suffers a stroke, his near-death experience lures, drags, and enchants an unlikely group to his home in Oxford, Mississippi. With its blend of realism and the super-natural, The Genius Project unravels a timely tale about six individuals striving to find fulfillment in a society that can't seem to recognize them.
Stephen Bennett as Jorge, Marissa Carpio as Lillian, Blaze Ferrer as Mac, Juliana Forsberg-Lary as Peg, Jonathan Iglesias as Victor, Ian F. Stewart as Mychal
About the Artists
NORA SØRENA CASEY is a playwright and dramaturg. Her recent full-length plays include Take the Car (Williamstown Theatre Festival) and Not Afraid (PowerOut), about a death-metal blogger The New York Times called "the kind of weirdo we want to root for." A frequent collaborator with The Motor Company, her site-specific plays include Derek and the Sheep, Intimate Bar Plays, and Absolutely Somewhere. Dramaturgy projects include the development of The Universe is a Small Hat by Cesar Alvarez (Joe's Pub, Prelude 2013); workshops with Jackie Sibblies Drury (Lark Studio Retreat); and contributing to The Civilians cabaret Holy Matrimony! (Joe's Pub). Nora is an Artistic Producer of PowerOut and the 2016 Playwright-In-Residence with Athena Theatre Company's Athena Writes.
JENNY REED is a theater director, producer, and co-artistic director of The Pack. Recent projects include Trapper (4th Street Theater/The Shelter Theater), Future Honey (59E59, Edinburgh Fringe Festival/ The Pack), Houseworld (a New York Magazine Critics Pick), and Broken Bone Bathtub (Best Solo Performance, NY Innovation Theater Awards). As an assistant/associate director she has worked for Aya Ogawa, Daniella Topol, Connie Grappo, Tamilla Woodard, and will be assisting Lee Sunday Evans on her next production. She is currently the associate director for Young Jean Lee.
SAMANTHA SHEPPARD is a performer, movement director and co-artistic director of The Pack. Recent projects include the dance film "Pantsuit Power" (Celia Rowlson-Hall), BABY FAT: Act 1 (La MaMa), Future Honey (59E59, Edinburgh Fringe), Empire Travel Agency (Woodshed Collective), and Houseworld. She studied at USF's PASJ (Performing Arts & Social Justice) program, and she currently develops, coordinates and facilitates arts and nonviolence curriculum in NYC public schools. Up next, she will be collaborating and performing with Kate Lee as part of Ligo Project's "Art of Science" program.
Saturday, January 21 at 7:30pm
General Admission
$15 in advance
$18 at the door
Stu./ Sen./idNYC
$12
Estimated Runtime
80 minutes
share £
Credits
Director: Jenny Reed
Movement Director: Samantha Sheppard
Dramaturge: Nana Dakin
Stage Manager: Abraham Martlett
Projection and Lighting Design: Elizabeth Mak
Sound Design: Kate Marvin
Set, Props, and Costume Design: Chika Shimizu
Featuring: Stephen Bennett, Marissa Carpio, Blaze Ferrer, Juliana Forsberg-Lary, Jonathan Iglesias, Ian F. Stewart
Photo credit: Public Domain; Illustration from Brockhaus and Efron Encyclopedic Dictionary (1890—1907)
Links