The Beautiful Ambiguous: A Millennial Play
Written by Ryan Sansiviero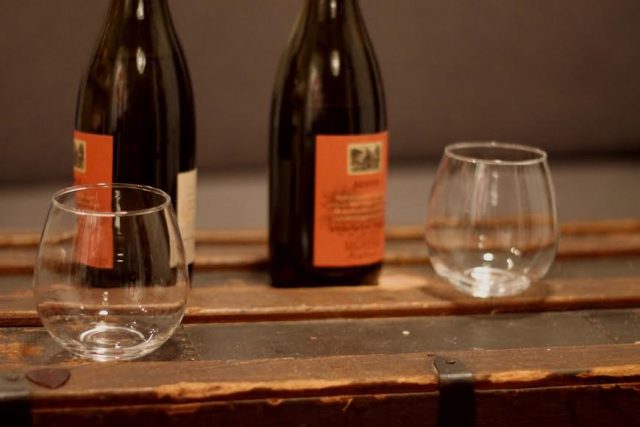 About This Show
Set in present day NYC, ''The Beautiful Ambiguous'' tells the story of Rich, a college student desperately seeking love in all the wrong places. Exploring themes of romantic ambiguity, unrequited love, depression, drug and alcohol use, and heartbreak, ''The Beautiful Ambiguous'' attempts to find the breaking point between love and friendship.
about the artists
Ryan Sans is a writer and performer currently living on the Lower East Side. He graduated from the high school drama program at the University of North Carolina School of the Arts and will receive his BA from the International Performance Ensemble program at Pace University in 2020. He studies improv and sketch writing at Upright Citizen's Brigade and acting and playwriting at Primary Stages/ESPA. Ryan has worked with St. Ann's Warehouse, BAM, and One Year Lease Theatre Company.
Alyssa Kakis will recieve her BA in directing in the International Performance Ensemble at Pace University. Recent projects include Warning! Contents May Be Hot! (Institute of the Arts Barcelona), Medusa: Heart of Stone (Winterfest NYC), Xanadu (Pace University), Miscast Cabaret (The Dare Tactic), Hair (To The Stage), and more. Special thanks to her family and To The Stage, and especially Ryan and the cast.
Friday, March 9, 2018 at 10pm
General Admission
$15 in advance
$18 at the door
Stu./Sen./idNYC
$12 in advance
$15 at the door
Estimated Runtime
65 minutes
share £
Credits
Director
Alyssa Kakis
Cast
AJ Newman (as Rich), Emma Payne (as Allison), Gavin Cranmer (as Paul), Laurel McGoff (as Lola), Augusta Fitzgerald (as Miranda), Chloe Gluchanicz (as Emily), Jessica Awh (as Girl), Chance Kester (as Josh)
Stage Manager
Ashton Pickering
Original Music
Jessica Awh
Film
Jake Kessler
Choreography/Movement Direction
Hannah Doyon
Photo credit:
Margaret Cohen
Links