in the lounge

Text & Con/Text

PANK Magazine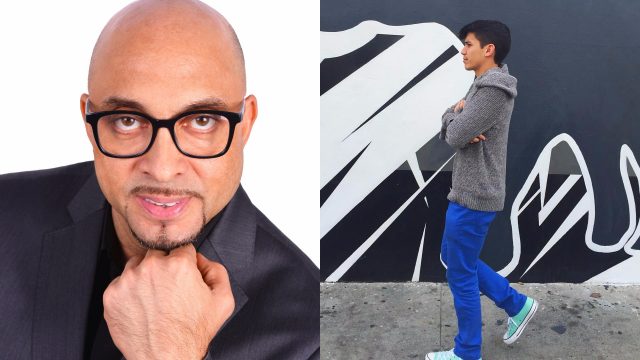 About This Show
PANK magazine is teaming up to present a monthly poetry reading series in the lounge at Dixon Place. Each month, two poets will read. Join us for 40 minutes of new lit and a drink after work!
about the readers
Orlando Ferrand is an award-winning poet, writer, and multidisciplinary artist. A member of PEN American Center, the National Writers Union, The Authors Guild, and Visual AIDS, he's the author of the full-length poetry collections Citywalker and La Otra Isla as well as the memoirApologia: Cuban Childhood in My Backpack. Mr. Ferrand's plays, dance theater compositions, and opera librettos, Still Life with Daniel, the Lonely Mutant, Narcissus 90, Ballad for Kangaroos, Requiem, Dioses de Barro, and Isola Maledetta have been produced in the U.S., Cuba, Mexico, and Europe. He's an adjunct professor of creative writing and visual arts and a contributing writer and artist to PEN America blog, Visual AIDS blog, POZ magazine, Linden Lane magazine, and Adroit magazine.
Jacob Aplaca lives in New York City where he pursues a PhD in English literature at the CUNY Graduate Center and teaches at Hunter College. He occasionally writes humor pieces for McSweeny's Internet Tendency. PANK Magazine is the first literary publication to feature his poetry.
Friday, December 8, 2017 at 7:30pm
Estimated Runtime
40 minutes
share £
Credits
Featuring
Orlando Ferrand & Jacob Aplaca
Links