Sleepy Eyed Kids
Pat D. Robinson, Playwright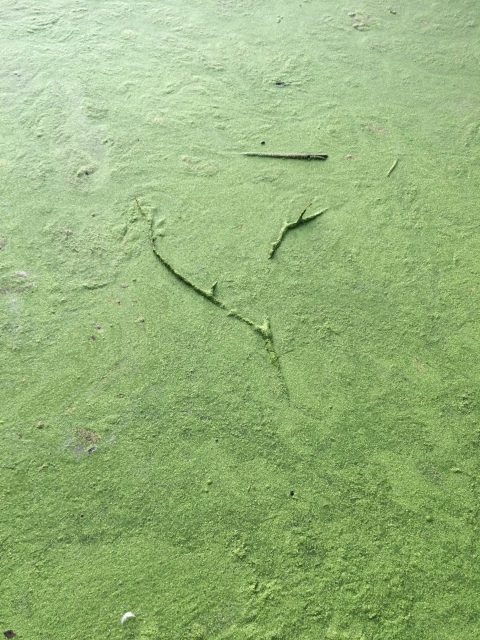 About This Show
Becca is taking a break from college to stay with her sister Haley in the newly gentrified neighborhood of Brooklyn. When she discovers her sister and her boyfriend are frequenting hip gatherings at an abandoned aquarium she falls into a world of skin walking, the band Guacamole Raccoon, smoking government sponsored drugs and a mysterious giant sea turtle in what seems to be an empty tank. A companion piece to Pigeon Spikes, this is the second installment of The United States of a Mirror trilogy.
about the artists
Pat D. Robinson is a writer and performer. One of his works, July House, premiered in NY at the 2015 Fringe Festival, and was subsequently published at Indie Theatre Now. Additionally, Where The Ocean Meets the Sky won the Sam Seldin award and was produced at the Kenan Theatre. Pat has recently appeared in Betsy! at the Puerto Rican Traveling Theatre. He has also worked at New Dramatists, Roundabout Theatre Company, Signature Theatre Company, and currently teaches theatre and writing.
Jess Adams is a NY based theatre-maker and artisan who offers an eclectic mix of direction, performance, and design. Recent works include 3/Fifths (3LD), Baghdaddy (St. Luke's), Beardo (Pipeline), and Uncommon Sense (Tectonic). Jess is a regular associate with Broadway design firm, Propstar, and her work has been seen on stages from downtown to Broadway. She has studied mask and movement internationally with SITI Company, Dell'Arte International, Teatro Punto, Double Edge Theatre, and Grandmaster Chen Xiao Xing. She studied theatre at UNC-Chapel Hill where she was awarded the David A. Hammond Medal of Excellence in Theater for her innovative direction.
Saturday, March 31, 2018 at 10pm
General Admission
$15 in advance
$18 at the door
Stu./Sen./idNYC
$12 in advance
$15 at the door
Estimated Runtime
70 minutes
share £
Credits
Playwright
Pat D. Robinson
Director
Jess Adams
Producer
Tyler Burt
Music
Six Time Users
Links