In the lounge

Rapey Rape Nite

Curated by Christen Clifford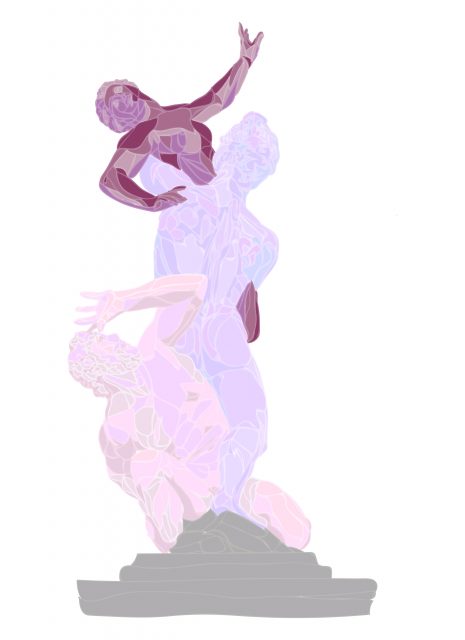 About This Show
A witchy evening of art and performance, healing and wellness, academics and activism related to sexual assault. WooHoo Rape Culture! Spells and Enchantments! Seriously, this is gonna be fun- cuz if we don't laugh, we'll die.
This one-hour show acknowledges the prevalence of sexual assault in our lives. All genders welcome!
Megan Heckmann- "We Believe You" project
Lauren Gregory – animation
Lenora Champagne – performance art
PLUS WITCHES and spells, research and writing by the What Is Rape Culture? class at Lang College/The New School.
Monika Fabijanska – art historian/curator
Damali Abrams – The Glitter Priestess
about the artist
Christen Clifford is a feminist performance artist, curator, writer, and mother and she teaches What is Rape Culture? The Body in Performance Art and Contemporary Feminisms at the New School.  Her work has been shown at The New Museum, AUNTSisDance, Postmasters Gallery, Grace Exhibition Space, Panoply Performance Lab, and Joe's Pub. She was the lead artist on WE WISH ANA MENDIETA WAS STILL ALIVE and is the creator of this PussyBow, "a feminist public action disguised as a fashion accessory."  She is a member of The Feminist Art Project, volunteers at Girls Write Now, and is a recipient of a NYFA fellowship. Her website is christenclifford.info She lives in Queens and online @cd_clifford
Monday, March 27 at 7:30pm
Estimated Runtime
60 minutes
share £
Credits
Photo credit
Lauren Mendoza
Links