IN THE LOUNGE

Queer Art Organics

Curated and Hosted by Aimee Herman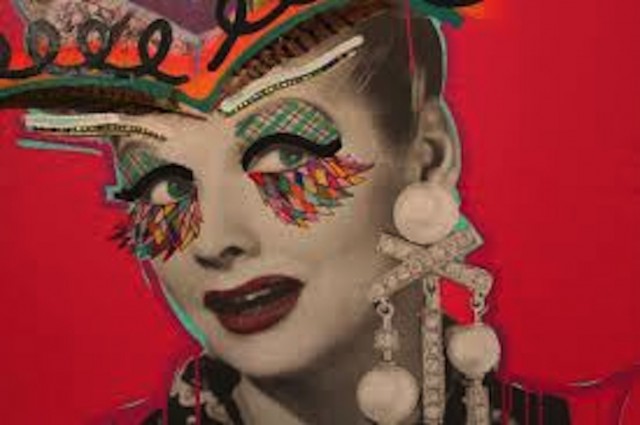 About This Show
Queer Art Organics celebrates LGBTQ writers and performers of all disciplines
The April iteration will feature Joanna Hoffman & Nichole Acosta
About the Artist
Joanna Hoffman is a poet and teaching artist living in Brooklyn, New York. She has been on 5 National Poetry Slam teams, ranked 4th at the 2012 Women of the World Poetry Slam, and was the 2012 champion of Capturing Fire, an international LGBTQ poetry competition. Her full-length book of poetry, Running for Trap Doors (Sibling Rivalry Press) was nominated for a Lambda Literary Award and featured in the American Library Association's list of recommended LGBT reading for 2014. In 2015, she was honored by the (Obama) White House as a Champion for Change for LGBTQ advocacy through art. When not performing poems, Joanna works at a nonprofit, bikes around Brooklyn and tries to convince her cat to wear bow ties. You can find her at www.joannahoffman.com.
Nichole Acosta is a multicultural, queer, diabetic, poet whose work captures human nature in its best and worst light. Writing for those who have felt left behind in the margins, she has been performing spoken word poetry solo and in collaboration with musicians and other performers from New York City to Singapore since she was 11 years old.
Aimee Herman is a performance poet with two full-length books of poems.
Monday, April 9, 2018 at 7:30pm
Estimated Runtime
60 minutes
share £
Links