IN THE LOUNGE

Queer Art Organics

Curated and Hosted by Aimee Herman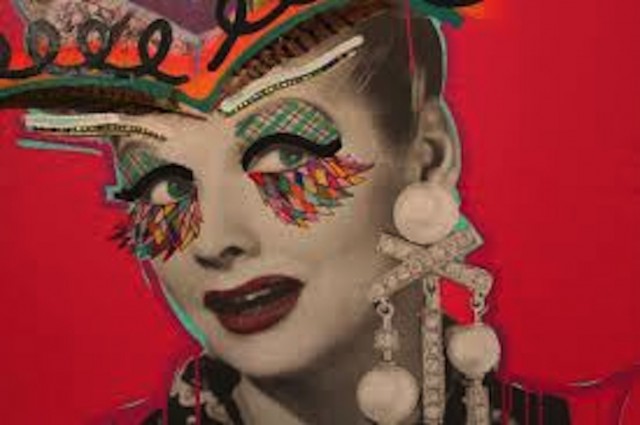 About This Show
Queer Art Organics celebrates LGBTQ writers and performers of all disciplines
The February iteration will feature poetry and music with two very special siblings: Jenna Snyder & John W. Snyder
About the Artist
JENNA SNYDER is this sentence.
JOHN W. SNYDER is that tree you're looking at from the window on the second floor in the bedroom that isn't yours; it is naked and it is dead but it's the only thing there and it has something to say—maybe.
Aimee Herman is a performance poet with two full-length books of poems.
Monday, February 12, 2018 at 7:30pm
Estimated Runtime
60 minutes
share £
Links