IN THE LOUNGE

Queer Art Organics

Curated and Hosted by Aimee Herman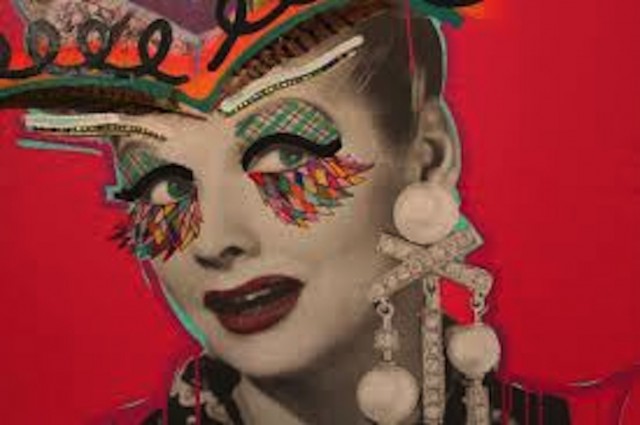 About This Show
Queer Art Organics celebrates LGBTQ writers and performers of all disciplines
The April iteration will feature Rebecca Perez, Kyle Daileda, and Heather Hudgins
About Curator
Aimee Herman is a performance poet with two full-length books of poems.
Heather Anne Hudgins is a poet and artist from Blacksburg, VA who recently moved to Brooklyn in October 2016. She attended school at Virginia Commonwealth University in Richmond, VA and now works as an art teacher at an after-school program in Brooklyn. She loves to make zines and tiny books and you can find more of her work at issuu.com/hthranne.
Originally from Virginia, Kyle Daileda has been in NYC for just over a year and currently resides in Bed-Stuy. Amongst his friends, Kyle discovered a love of writing through Dungeons and Dragons and pushes himself to write comics, poems, and short stories. He invites any and all feedback and would love to collaborate on any kind of project. Outside of this, he is the father to a growing patch of plants, loves holding his brothers' cat (Pancake), and dreams of being a drag queen.
Rebecca YS Perez is a poet located in NYC, born and raised. She is attending Bronx Community college, where she is the president of the Spoken Word Club and works as a writing tutor. Her aim is to teach English at underprivileged high schools in the inner city. She has just published her first book, a collection of poetry and prose entitled "I Hope You Fall in Love," which are being sold to raise money to attend an English Creative Writing course at Oxford University, UK for the summer of 2017.
Tuesday, April 11 at 7:30pm
Estimated Runtime
60 minutes
share £
Links