IN THE LOUNGE

Queer Art Organics

Curated and Hosted by Aimee Herman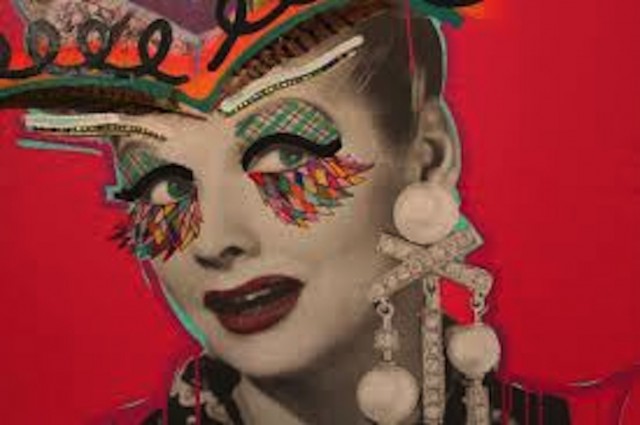 About This Show
An evening of music, comedy, dancing, performance art & theatre celebrating LGBTQ performers.
The February iteration will feature Aldrin Valdez and Cecily Schuler.
About Curator
Aimee Herman is a performance poet with two full-length books of poems.
Aldrin Valdez is a Pinoy painterpoet. They grew up in Manila and Long Island. Aldrin has been awarded fellowships from Queer/Art/Mentorship and Poets House. Their visual work and writings have been published inArtSlant, Belladonna* chaplet series, Poetry Project's The Recluse, and elsewhere.
Cecily Schuler is a 2016 MFA Candidate in Writing and Social Activism at the Pratt Institute. A 2013 Bread Loaf Writers' Conference contributor in non-fiction, Cecily's work has been published or is forthcoming in Ellipsis, Duende and Fire Stories: Further Thoughts on Radically Re-thinking Mental Illness. Since 2009, Cecily has been teaching, collaborating and performing on stages across the country. Cecily acted as co-slammaster of the Seattle Poetry Slam for the 2013-2014 season, and represented Seattle in the 2014 National Poetry Slam. Cecily uses personal narrative to inform dialogue regarding neurodiversity, creativity, spirituality and social justice.
Tuesday, February 14 at 7:30pm
Estimated Runtime
60 minutes
share £
Links