Pastoral Play
The Healthy Oyster Collective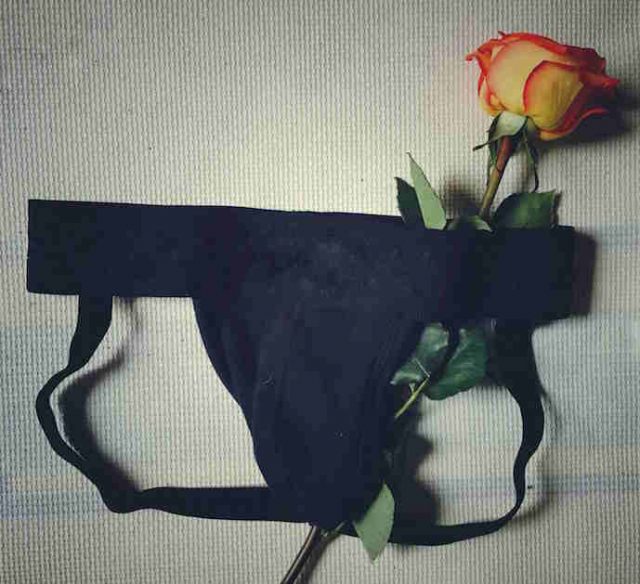 About This Show
Everyone's been hooking up with each other in the meadows. The Wooer loves the Wooed. The City Slicker loves the Wooer. The Wooed's not into either of them. And the Lady of the Moon is tired of all these dumbstruck lovers. An exploration of the erotic liberation found in pastoral literature, Pastoral Play is a pastiche comedy about queer desire and horny shepherds.
about the artists
Eric Marlin is a NYC-based playwright. His work has been presented by Exquisite Corpse Company, Dixon Place, Play Date at Pete's, Wildclaw Theatre, Manhattan Repertory Theatre, Metro Arts Initiative, PTP/NYC, the Public Theatre (Bennington College Alumni 24 Hr. Plays), Rhapsody Collective, Buffalo United Artists, Between Us Productions and Left Coast Theatre. He is a co-founder of the Healthy Oyster Collective, and wrote their debut production, If the Saints Arrive in Germany. He is currently pursuing an MFA at the Iowa Playwrights Workshop. BA: Bennington College.
Amanda Claire Buckley is a songwriter, essayist, and theater artist. Her work has been produced at the CrisisArt Festival in Italy, the Capital Fringe Festival in Washington, DC, and in partnership with Stage 773 in Chicago, Illinois. She was named a Next Generation Scholarship Recipient at the National Storytelling Network's 2015 Conference. She's currently working on her MFA at Sarah Lawrence College. For more information, visit AmandaClaireBuckley.com
Josephine Wheelwright works in theater and film as an actor and behind the scenes, and is a member of the Healthy Oyster Collective. Oyster credits include The Abbess in the Oysters' debut, If the Saints Arrive in Germany, The Architect in Kingdom Crosses Over, and Baba Yaga in Towards the Heart of the Forest, for which she received the Best Actress award at the Take Ten Festival. Other credits include Lysistrata and Jason and the Argonauts (Faux Real Theater). Josephine received a BA in Russian Language and Literature from Yale University. She studied acting at the William Esper Studio.
Wednesday, July 19 at 9:30pm
General Admission
$15 in advance
$18 at the door
Stu./Sen./idNYC
$12
Estimated Runtime
70 minutes
share £
Credits
The Healthy Oysters
Sarah Lusche, Eric Marlin, Josephine Wheelwright
Written and Directed by
Eric Marlin
Composer
Amanda Claire Buckley
Producer
Josephine Wheelwright
Performers
Nicholas Hemerling, Rowan Hepps Keeney, Kedian Keohan, Chris Ignacio, Megan Melnyk, Blaire O'Leary, Tanisha Thompson, Gary Vyncent & Josephine Wheelwright.
Choreographer
Lara Gold
Scenic Designer
Ryan Courtney
Sound Designer
Aaron Ardisson
Costume Designer
SaVonne N. Whitfield
Dramaturg
Molly Winstead
Stage Manager
Germ Martinez
Photo credit:
Eli Sandrovsky
Links