My Old Man (And Other Stories)
Jess Barbagallo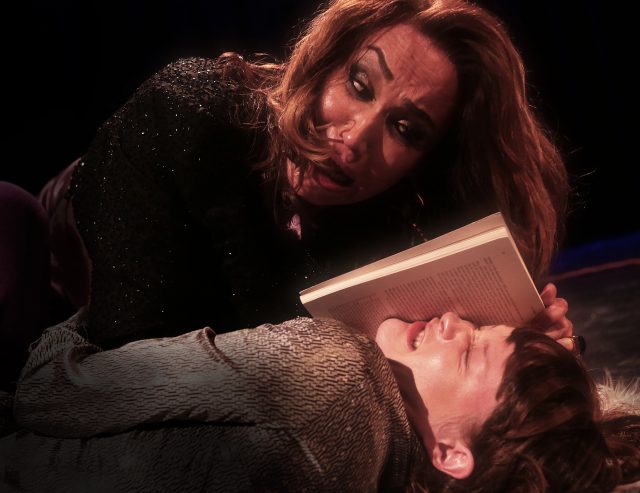 About This Show
Barry is a forlorn Tom Waits impersonator with a water-stained floor and romance-induced insomnia. Andrea dreams of success as a museum educator while intermittently struggling to achieve orgasm and full-time employment. Riled feminist Cara wants it all to be as painless as possible … if only Barry would stop calling her phone. And Jess, a registered nurse who's set the bar dangerously low, just needs a nice night out that doesn't end in changed catheters.
My Old Man (and Other Stories) is a collection of episodic scenes featuring emotional incompetents seeking love without compromise. An homage to small-town decay and reduced expectations, this new play from writer & director Jess Barbagallo begs the question: why can't I have it both ways?
This Dixon Place commission is made possible with public funds from NY State Council on the Arts with the support of Gov Andrew Cuomo & the NY State Legislature, NYC Department of Cultural Affairs in partnership with the City Council, and private funds from The Fan Fox and Leslie R. Samuels Foundation, The Peg Santvoord Foundation & The Jerome Foundation.
About the Artist
Jess Barbagallo is an actor, writer, dramaturg & director. He has collaborated with Big Dance Theater, Theatre of a Two-Headed Calf (& its Dyke Division), the Builders Association, Half Straddle, Tina Satter, Andrea Geyer, Casey Llewellyn & many others. Jess has written the plays Grey-Eyed Dogs, I'll Meet You in Tijuana, Saturn Nights, Men's Creative Writing Group, Good Year for Hunters & Great Romance. Jess is partially responsible for the ongoing comedy Without Me I'm Something or Karen Davis Does… and brother project Joe Ranono's Yuletide Log and Other Fruitcakes. Jess was a 2014-15 New York Live Arts Writer-in-Residence.
Friday, October 14 at 7:30pm

(Also Fridays & Saturdays, Oct 7, 8, 15, 21, 22 at 7:30pm)
General Admission
$18
Students / Seniors
$15
Estimated Runtime
85 minutes
share £
Credits
Written & directed by
Jess Barbagallo
Assistant directed by
Nicolas Noreña

Sound design by
Chris Giarmo
Lighting design by
Elliott Jenetopulos
Stage managed by
James Wyrwicz
Featuring
Drae Campbell*, Aron Canter, Emily Davis*, Cecilia Gentili, Gabriella Rhodeen, T. Thompson, & Monica Wyche*
Photo Credit
Peter Yesley
*Actors appearing courtesy of Actors' Equity Association
Equity Approved Showcase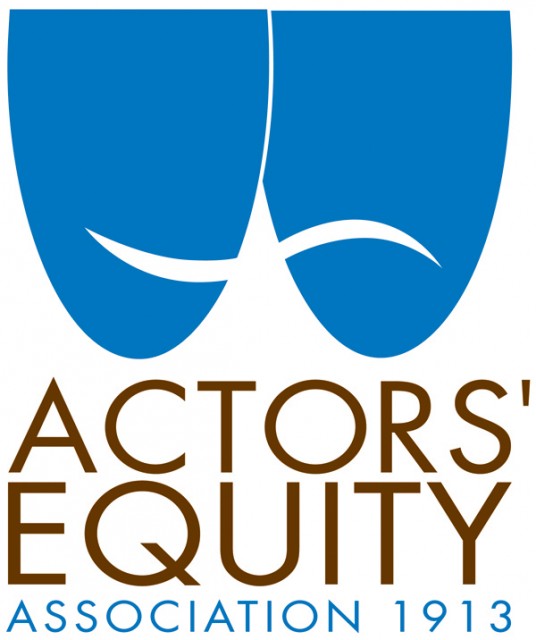 Give someone the gift of theater…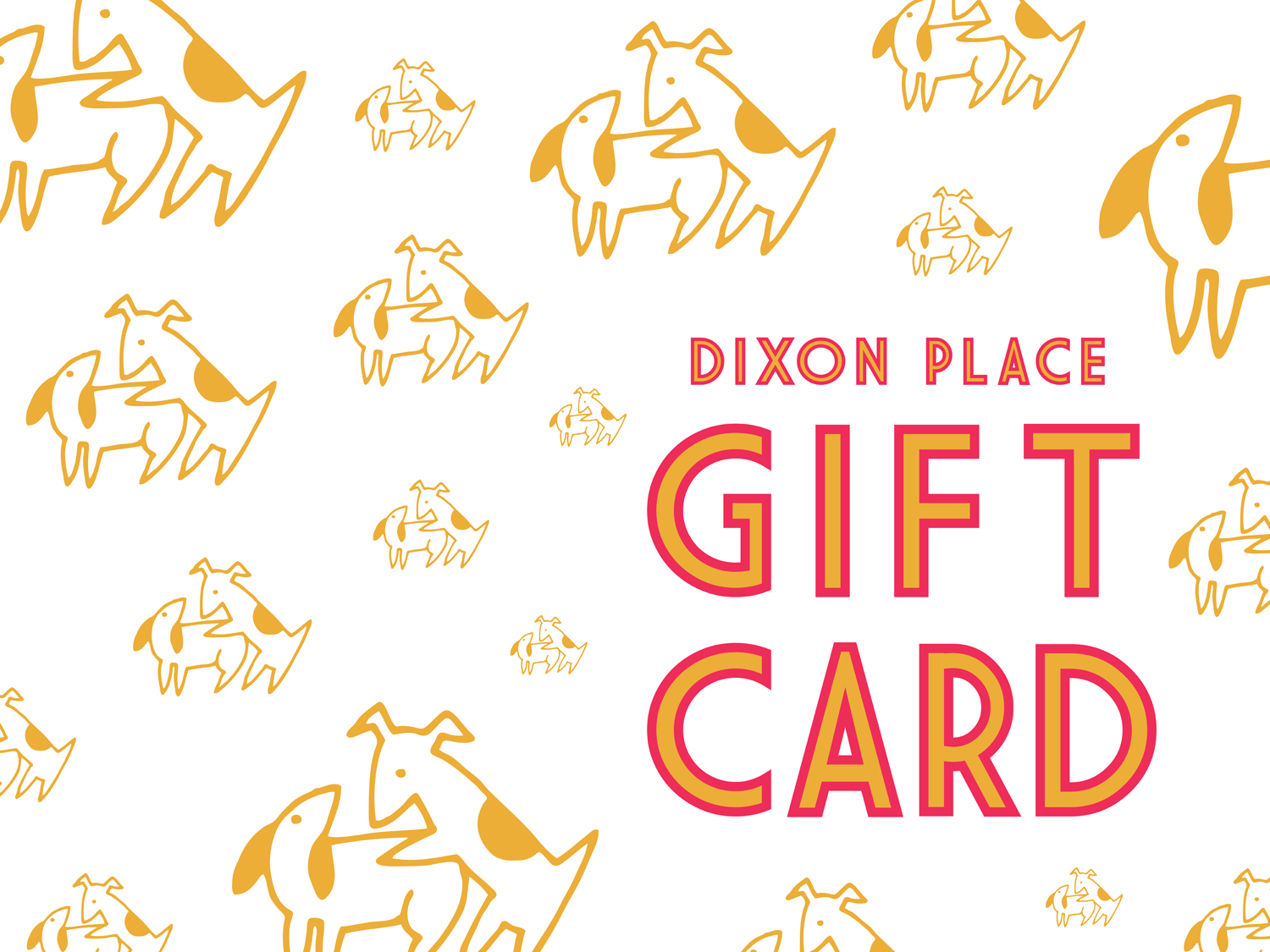 Links