IN THE LOUNGE

International Women Artists' Salon

Featuring Laura Arten, Barbara Kahn, Alina Oswald. Hosted by Pooya Mohseni.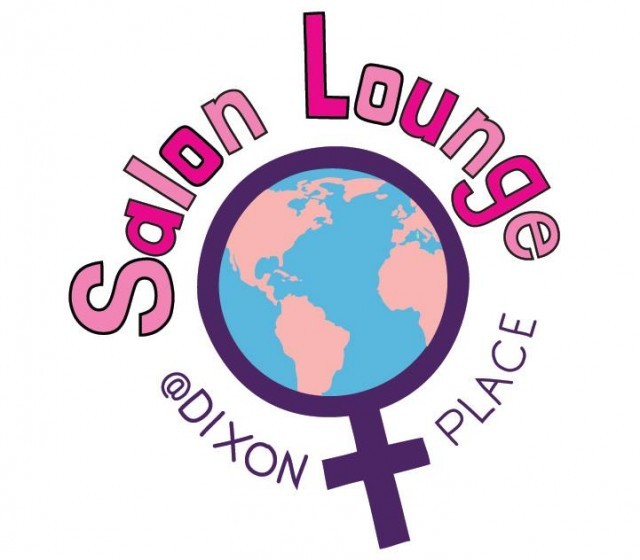 About This Show
International Women Artists' Salon presents a showcase of performance, literature, and video.
Featured artists Laura Arten, Barbara Kahn. Hosted by Pooya Mohseni.
about the artists
Laura Arten is an actor director living in New York. After graduating from film school in London Laura moved to New York to study method acting at Lee Strasberg Institute. She was recently commissioned by Big Jack Productions to write a mini film series profiling transgender artists throughout history. One of them, TOYEN,  will be screened at Dixon Place on the 15th of July. www.lauraarten.com
Barbara Kahn is a multi- award winning playwright, actor, director and coach, most recently recipient of a 2017 Acker Award. Her plays have been presented in the U.S. and Europe. Theater for the New City has been her NYC home since 1994. Member: The Dramatists Guild, AEA and SAG/AFTRA. www.barbara-kahn.com
Alina Oswald is a writer and photographer and author of Journeys Through Darkness: A Biography of AIDS. She covers LGBTQ and HIV/AIDS related stories and she is a member of the Undetectable Flash Collective. Contact her online at alinaoswald.com.
Pooya Mohseni is an Iranian/American actor, Transgender advocate and writer. Her recent stage performances have been in Baltimore Center Stage's "The White Snake" dir: Natsu Onoda Power, Madame in The OUTLIERS' production of "The Maids" dir: Ben Gunderson and the title role in "Death of a Persian Prince" dir: Dewey Moss. She's also a recurring guest star on the USA network/Amazon Prime's "Falling Water". Follow pooya @Pooyaland Www.pooyaland.com
Saturday, July 15 at 7:30pm
Estimated Runtime
45 minutes
share £