in the lounge

i am the end

hotdogfuguestate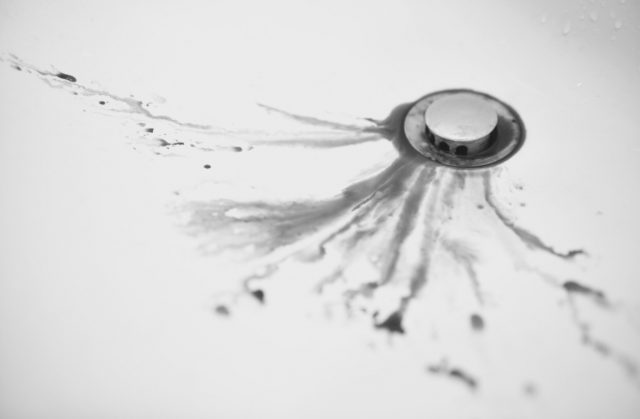 About This Show
'I am the end' is a text which explores the failure of representative theater. The text's objective is to integrate the idea of stage as a mirror and audience as a spectator; to challenge the idea of passively viewing archetypes being presented in familiar images. It moves from an objective view of the 'the end' to a more subjective one. From what the end of the World is to the end of what the Self is, this show acknowledges that both the World and the Self are theatrical phenomena.
about the artists
Jake Anthony Mariani (preferred name: Phil LanGeez) graduated with an MFA in Playwriting from Rutgers University, Mason Gross School of the Arts. jake has studied poetry under Kathleen Ossip at the New School in New York City, and has been published in the poetry journal Sink Review, run by poet Dan Magers.
Readings: Homer's Hellen (Rutgers University, 2015, dir. Jose Zayas), Hereditary (EST, 2016, dir. Knud Adams), Melusine (EST, 2017, dir. Danya Taymor), (hera)kles (EST, 2017, dir. Danya Taymor)
Workshop productions: Sardanapalus (Rutgers University, 2016, dir. Knud Adams), (hera)kles (Rutgers University, 2017, dir. Kip Fagan)
Mary Clohan is a playwright and improviser. her work has been presented at Wega Arts, the Atlantic New Voices Festival, Matc, Ensemble Studio Theater, Fresh Ground Pepper, and the Mason Gross School of the Arts Playwright's Festival. She can be seen performing with the all-female indie improv team club Monika in basements around NYC.
Wednesday, May 9, 2018 at 7:30pm
Estimated Runtime
45 minutes
share £
Credits
Featuring/Collaborators
Mary Clohan
Jake Anthony Mariani
Candace Grace Taylor
Matt Petrucelli
Maia Karo
Photo credit:
Mary Clohan