In the lounge

How To Kill An Elephant

CB Goodman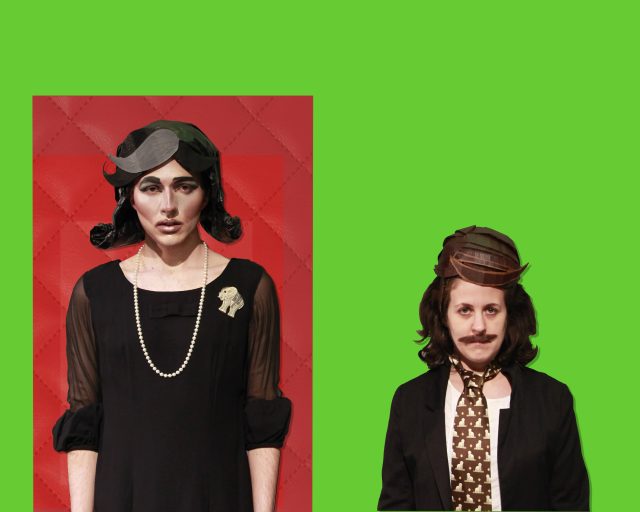 About This Show
"How To Kill An Elephant" is a theatre piece inspired by the life and death of Topsy the elephant, told with contemporary human characters in a Busby Berkeley-meets-George Kuchar style.
Using drag, puppetry, music, and self-help testimonial, "How To Kill An Elephant" follows a group of rag-tag thrift store co-workers as they stage the born-again story of their manager, Helen, a recovering alcoholic and Tony Robbins enthusiast. Their goal is to inspire others to awaken their inner giant and help turn small lives into gigantic ones.
about the artist
CB Goodman is an artist specializing in devising theatre that incorporates disparate source materials and puppetry. Her work has been presented in Austin, New Orleans, and NYC; and she has worked with Dan Hurlin, Tom Lee, Koryu Nishikawa V, and Lake Simons. She collaborates as a director and designer, and also teaches theatre. She is currently a fellow at Target Margin Theatre Institute.  How To Kill An Elephant was developed as an artist in residence at Dixon Place.
Friday, May 12 at 7:30pm
Estimated Runtime
45 minutes
share £
Credits
Performed by:
Ayun Halliday, Parker Allen Stanley, Shayna Strype, Clara Elser, David North, Jackie Harris, and Molly Zimmelman
Projection and Sound Design:  
Jesse Heffler
Choreography:  
Chris Carcione
Links