In the lounge

GUTS

Curated by Dia Felix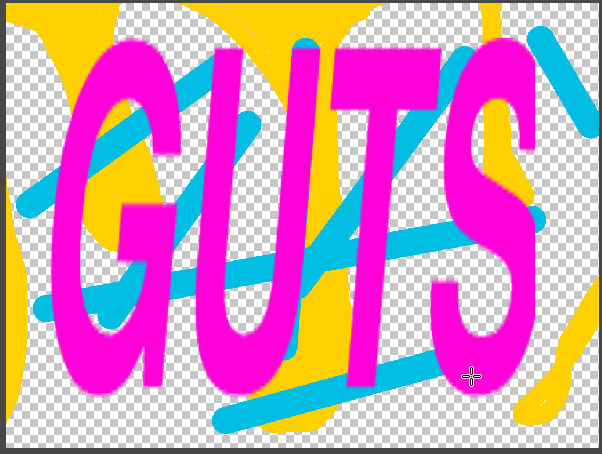 About This Show
GUTS is a bare-bones reading series which encourages experimentation. Writers from a wide variety of styles and life phases are invited to read new work and discuss their practices in an intimate setting. Curated by Dia Felix.
In November, Guts features Filip Marinovich & Masha Tupitsyn.
About the Authors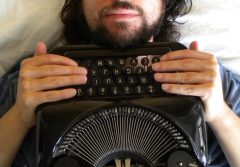 Filip Marinovich is the author of WOLFMAN LIBRARIAN, AND IF YOU DON'T GO CRAZY I'LL MEET YOU HERE TOMORROW, and ZERO READERSHIP, all from Ugly Duckling Presse. He teaches the poetry seminar READING POETS BY SUN SIGN at PAGE POETRY PARLOR, at the intersection of Queer Poetry, Astrology, and Performance.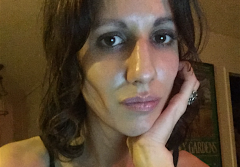 Masha Tupitsyn is a writer, critic, and multi-media artist. She is the author of the books Like Someone in Love: An Addendum to Love Dog, Love Dog, LACONIA: 1,200 Tweets on Film Beauty Talk & Monsters, the anthology Life As We Show It: Writing on Film. In 2015, she completed the film Love Sounds, a 24-hour audio-essay and history of love in English-speaking cinema. Her fiction and criticism have appeared in numerous anthologies and journals. She teaches film and gender studies at The New School. Her new film, Time Tells, is                                                 forthcoming in 2017.
This
event is funded in part by Poets & Writers through public funds from the New York City Department of Cultural Affairs, in partnership with the City Council.
Tuesday, November 22 at 7:30pm

Estimated Runtime
50 minutes
share £