GORILLA MANNERS
ATLAS
Coffee Cup Conundrum Andrew Hardigg ~PLUS~ The Red Lines ~PLUS~ Anne Bassen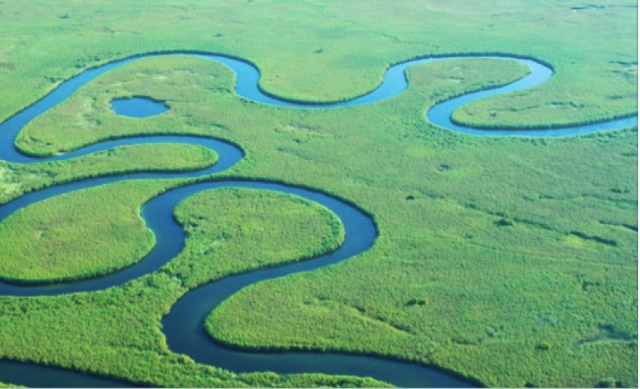 GORILLA MANNERS
Written by Andrew Hardigg
Directed by Jordan Baum
Featuring Ashley Toth, Aigner Mizzelle, Richard Lowenburg, GT Lin, Nicholas Sanchez
Andrew Hardigg is a writer and actor from Massachusetts based in New York. He recently performed at Dixon Place in Jordan Baum's July, in Young Jean Lee's Safety Net, and Coriolanus. Recent writing credits include A Moon for Mary at RADA. He trained with Julia Jarcho and Max Posner at Playwrights Horizons Theatre School.
Jordan J. Baum is a writer, performer, and  director from Southern California. Recent plays include L.A. Pretty Boy (Playwrights Horizons Theater School). His play X Country will be read at Clubbed Thumb's Summerworks. He is a member of the Clubbed Thumb Early Career Writers' Group.
ATLAS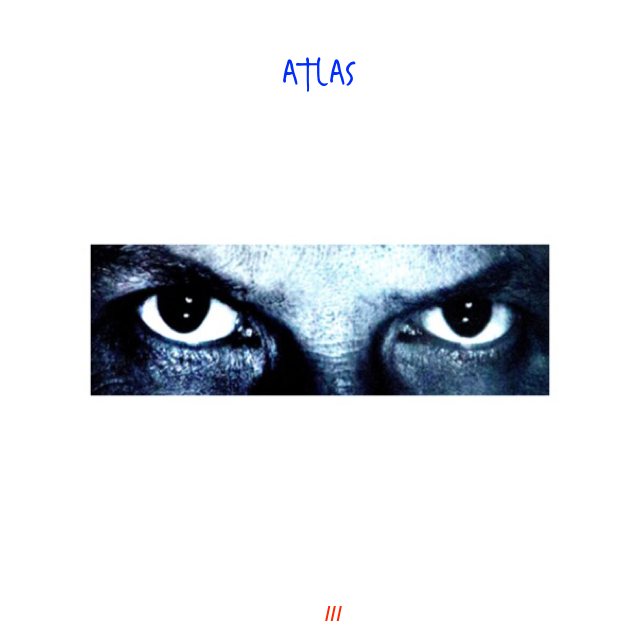 Written By Albert Andrew Garcia
Directed & Produced by The Red Lines (Natalie Deryn Johnson, Albert Andrew Garcia)
Performed by Jeff Shortt
ATLAS explores the synthetic and artificial world we create around ourselves and that sits heavily on all our shoulders. Communication and interaction is constantly being manipulated or skewed, this piece asks, how can we be accurately seen and acknowledged when we continually distort who we are and how we exist.
Albert Andrew is the founder of The Red Lines, a production company based in Brooklyn, NY.
Coffee Cup Conundrum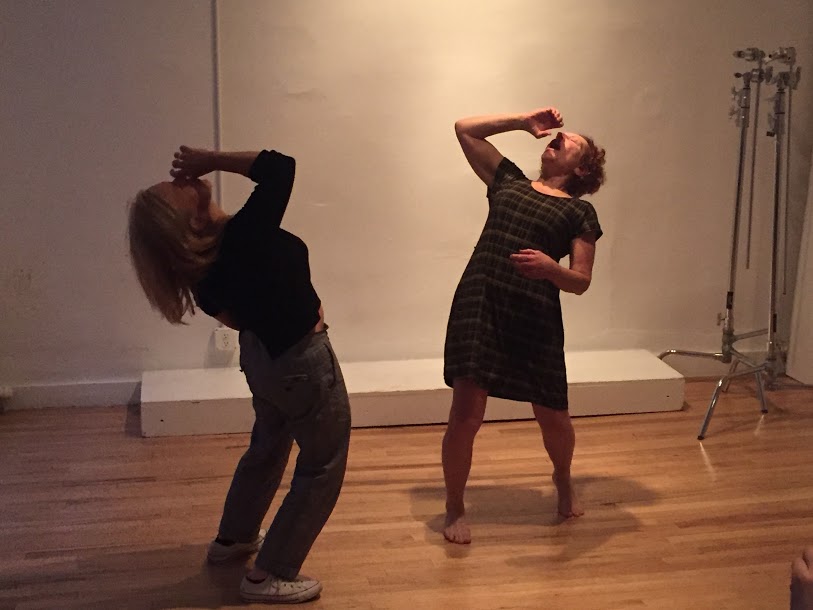 Featuring/Collaborators Sid Huang
A couple, meets, flirts and dances amidst plastic waste-plastic bottles, coffee cup lids and plastic bags- oblivious to it, until it starts cramping their style. Dancing to the crooning of Frank Sinatra and other soothing sounds, belies the danger they are in. They have become blind to the reality that the World is dying in a plastic wasteland.
Anne Bassen hails from Washington, DC where she began her choreographic career, winning many awards and grants in the region.  She creates work that values emotional expression over pure movement. She is an improviser in theater, movement and music and is currently teaching improv theater in NYC and Europe. Her work often ironically comments on political, environmental, and social issues.
Photo credit: Jeremy Kaplan
Wednesday, May 2, 2018 at 7:30pm
General Admission
$15 in advance
$18 at the door
Stu./Sen./idNYC
$12 in advance
$15 at the door
Estimated Runtime
80 minutes
share £
Links