In the lounge

Gershwin Live: The 12 Alchemists & Other Poems

Featuring Kevin McWha Steele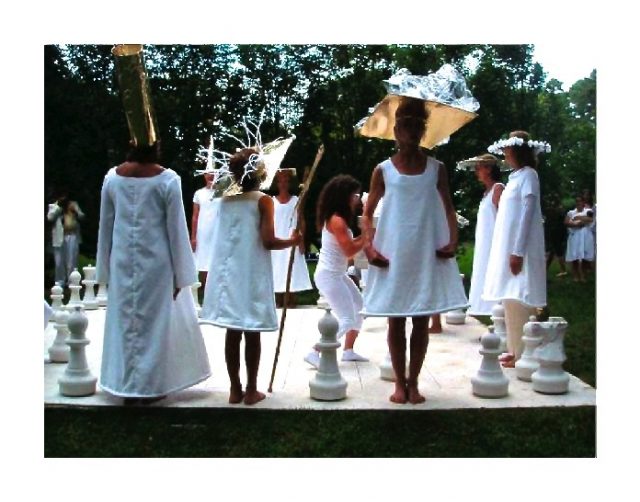 About This Show
A selected reading from 300 children's poems inspired by traditional Japanese Tanka form, accompanied by original music and song. This commission by Maria Bacardi and Oddfellows Playhouse was originally presented at the 2007 Longhouse Gala in honor of Yoko Ono and Jack Lenor Larsen.
Gershwin Live is an evolving 21st century salon. Artists with fearless & distinctive voices present theater, dance, film, cabaret, ghost stories, music & uncategorizable hybrids. Curated by Michael Wiener & Neke Carson.
about the artist
Kevin McWha Steele is a poet and songwriter living in New York City. "The 12 Alchemists & Other Poems" is his second book. To date, he has released five studio albums and a collection of poems/song lyrics entitled, "Medawin." A fellow to the Bard College MFA writing program in 1999, his writings have appeared in Lungfull, Glimmer Train, Lit, New Millennium, and Fence Magazine.
Friday, June 2 at 7:30pm
A $10 Suggested Donation (cash at door) supports the artists.
Estimated Runtime
45 minutes
share £
Credits
In collaboration with
Oddfellows Playhouse and Maria Bacardi.
Participating musicians:
Katie Down, Rob Mastrianni, Vin Scialla
Links