In the lounge

Gershwin Live: S.R. Lynch

Featuring S.R. Lynch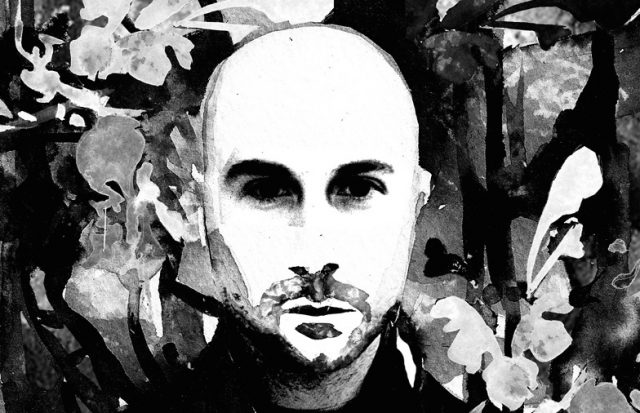 About This Show
Composer/pianist/songwriter S.R. Lynch (Steven Lynch) brings his expressionistic piano music to Dixon Place. Lynch's music evokes images and emotions, giving it a cinematic feel. At times, an unpredictable unfolding of chaotic shifts and variations (memories) swell, combust and then find a euphoric state, playing out amidst a colorful musical palette, part composed, part improvised, making for a concert of in-the-moment music marked by Lynch's deeply felt playing.
Gershwin Live is an evolving 21st century salon. Artists with fearless & distinctive voices present theater, dance, film, cabaret, ghost stories, music & uncategorizable hybrids. Curated by Michael Wiener & Neke Carson.
about the artist
S.R. Lynch (Steven Lynch) has performed his music throughout the United States, Europe and Japan, with performances at such notable venues as Carnegie Hall and The Egg Auditorium, as well as major classical and rock music festivals. Lynch has collaborated with artists of many different disciplines including dance, film, theater and installation art. His music was included in an installation piece at the 2009 Venice Biennale. Since the 1990s, Lynch has been a vital contributor to the NYC arts scene, and is currently based in Woodstock, N.Y., where he has established a recording and teaching studio. Legendary engineer and synthesizer pioneer Malcolm Cecil (Grammy winning engineer of Stevie Wonder's classic albums from the early-mid seventies) worked with Lynch on his breakthrough album, "Thunder and Sun."
Thursday, October 19, 2017 at 7:30pm
A $10 Suggested Donation (cash at door) supports the artists.
Estimated Runtime
40 minutes
share £
Links