Fast Forward
Curated by Sangeeta Yesley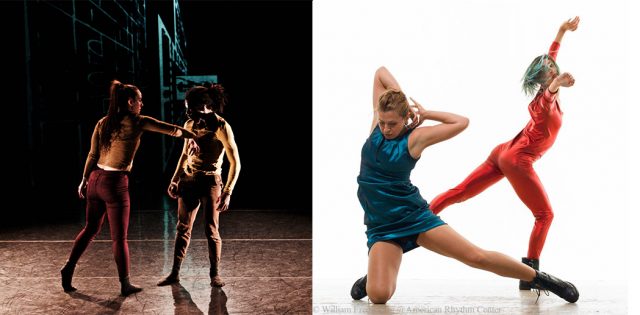 About The show
Choreographers working in all dance forms workshop 25 – 35 min pieces on a shared bill curated around the theme 'Awareness' with Janice Rosario and Company & Carson Reiners & Artists.
Janice Rosario and Company
Janice Rosario and Company – Performing "Landscape" – Choreography by Janice Rosario
The theme of 'Landscape' is the conflict between malleability and tradition. How there is a tug of war between the two and the effect it has on the human psyche and our interactions with each other. The intention of the piece is to investigate the fears that keep us from evolving our individual and communal identities. The goal of the piece is to not only present these questions but to help generate a dialog within ourselves and each other. It is only through awareness and consciousness that we can begin to evolve to having a fluid identity in which one is not threatened by the shedding of prescribed roles.
Website: JaniceRosarioandCompany.com | Facebook: https://www.facebook.com/janice.rosario.589 | Instagram: @JaniceRosarioandCompany
Carson Reiners & Artists
Carson Reiners & Artists – Performing "The Call Of The Void" – Choreography by Carson Reiners
"The Call of the Void" is a multi-disciplinary dance-theatre work which follows four performers who embark on a journey through a sea projection to tell of their desire to respond to the call of the void: the sudden inexplicable impulse to jump when in a high place. The piece engages the tension between the literal and metaphorical desire to jump, whether from pleasure or pain. The act of jumping is also an attempt to fly: is it wrong to want to fly?
Website: www.carsonreiners.com | Facebook: facebook.com/carsonreiners | Instagram: instagram.com/carsonreiners
Tuesday, September 19 at 7:30pm
General Admission
$15 in advance
$18 at the door
Students/Seniors/idNYC
$12
Estimated Runtime
60 minutes
share £
Credits
Photo Credits

Juan Micheal Porter II (for Janice Rosario and Company), William Frederking (for Carson Reiners & Artists)
Give someone the gift of theater…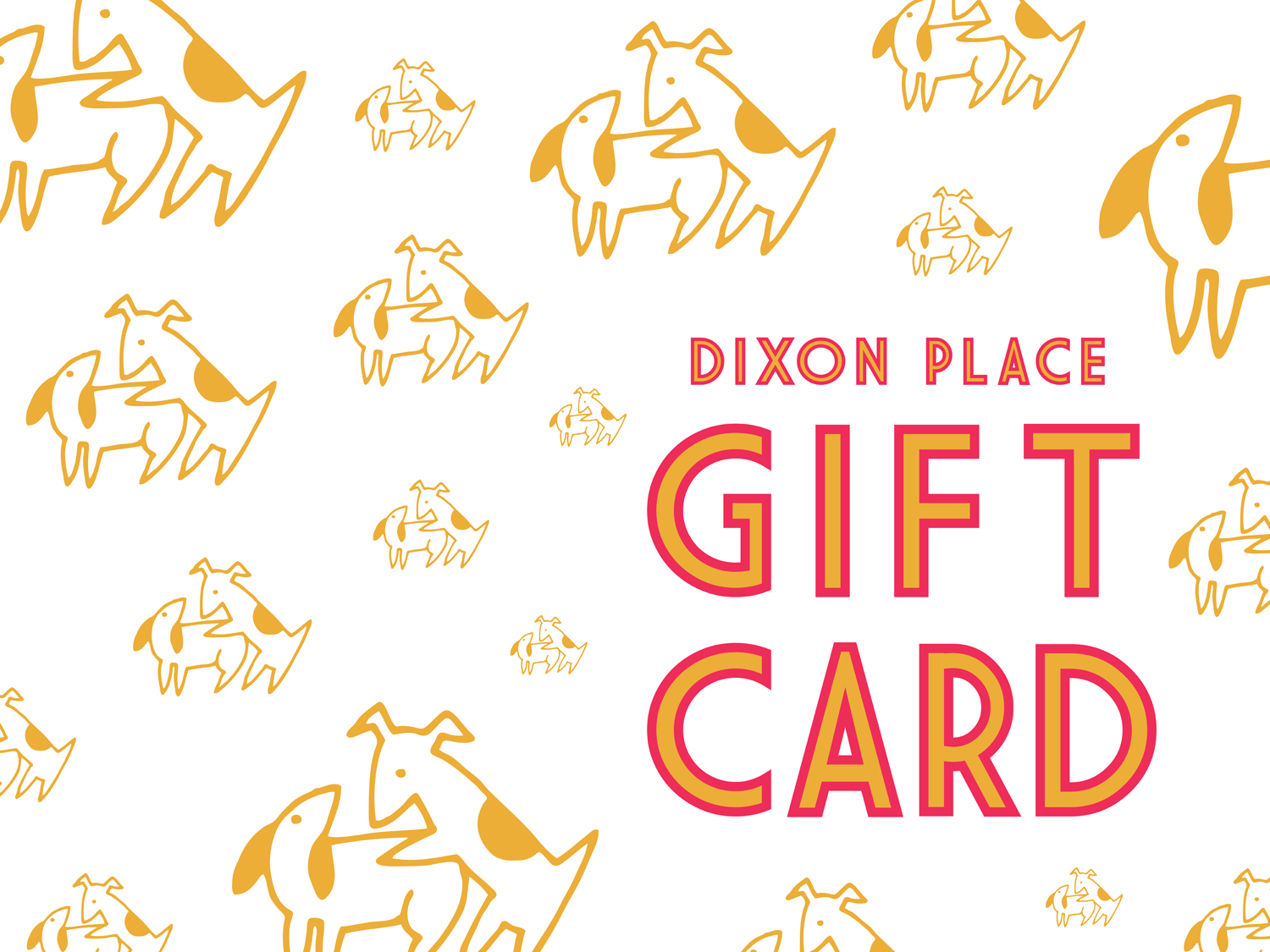 Links