Fast Forward
Curated by Sangeeta Yesley

About The show
Fast Forward provides opportunities for choreographers working in all dance forms to workshop 25 – 35 min pieces on a shared bill curated around a theme.
In May 2017, Fast Forward's theme is ''Struggle'' with DoubleTake Dance and kamrDANCE  
kamrDANCE
kamrDANCE – Performing "Catch 22" – Choreography by Alexis Robbins
"Catch 22" explores the double standard that is being female in today's society while asking the question, can we have a serious discussion about a serious issue and still be able to laugh about it? This satirical work dives into expected female stereotypes, degrading language regularly used towards women, and how to react in the reoccurring situation where the woman can never be 'right' (especially in the work place and male dominated fields). With the use of very different pieces of music, we hope to make the audience laugh, think critically, and maybe feel a little uncomfortable.  
Website: kamrdance.com | Facebook: facebook.com/kamrDANCE | Twitter: @kamrdance | Instagram: @kamrdance
Tuesday, May 16 at 7:30pm
General Admission
$15 in advance
$18 at the door
Students/Seniors/idNYC
$12
Estimated Runtime
60 minutes
share £
Credits
Photo Credits

Wallace Flores (for DoubleTake Dance)
Alexis Robbins (for kamrDANCE)
Give someone the gift of theater…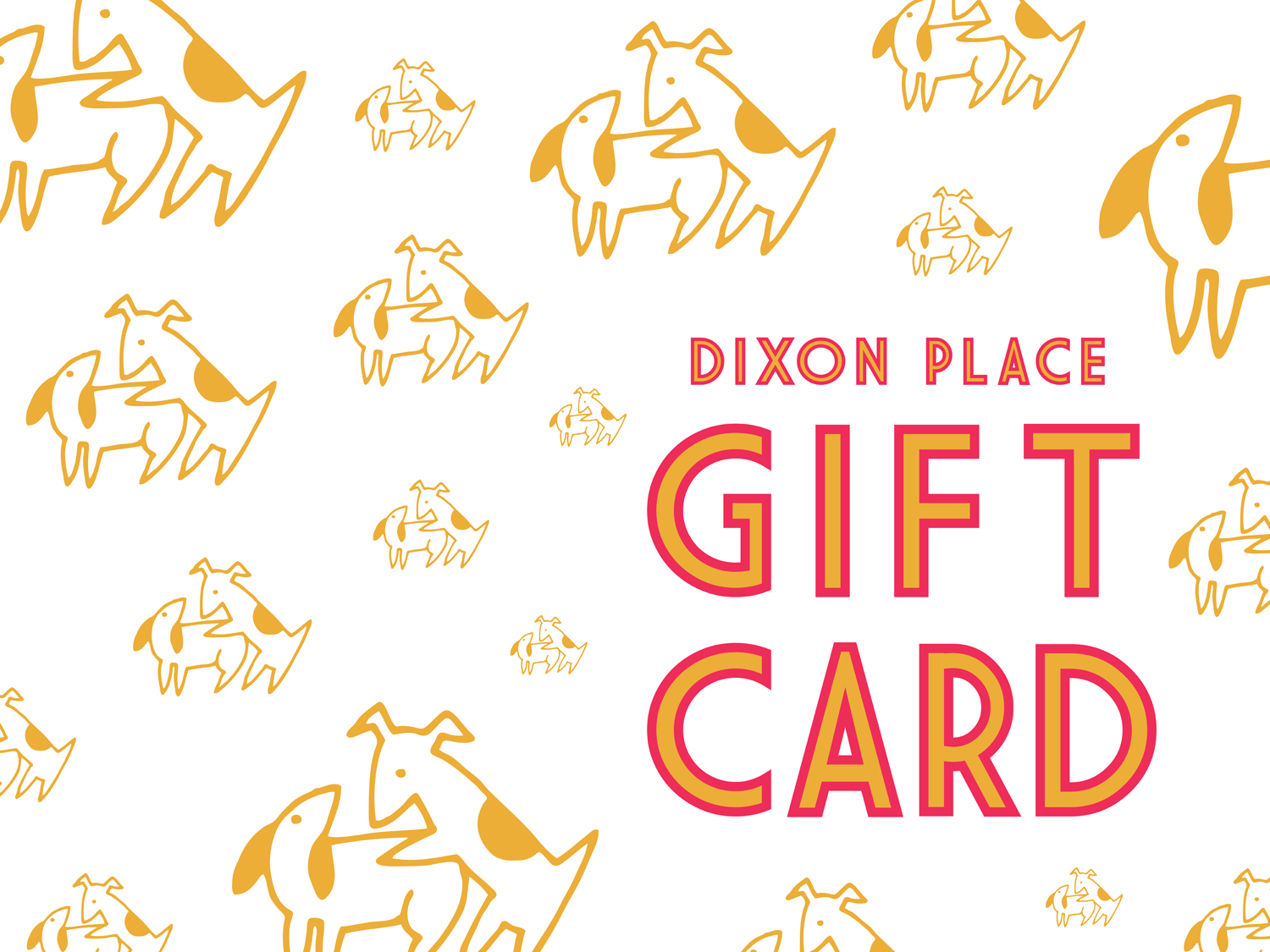 Links