Fast Forward
Curated by Sangeeta Yesley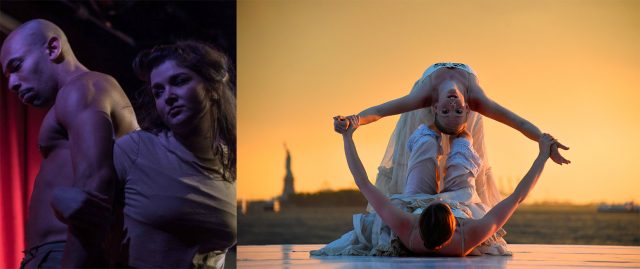 About The show
Fast Forward provides opportunities for choreographers working in all dance forms to workshop 25 – 35 min pieces on a shared bill curated around a theme.
In April, Fast Forward's theme is ''Unrest & Raw'' with Thomas/Ortiz Dance and Borne Dance Company.
Thomas/Ortiz Dance
Thomas/Ortiz Dance – Performing "From Birmingham to Baltimore" – Choreography by Ted Thomas
This piece is a reflection and comparison of the past versus current social political justice issue of discrimination and how we must continue to work together to overcome.
Website: thomasortizdance.org | Facebook: Thomas Ortiz Dance | Twitter: @ThomasOrtizDans
Borne Dance Company
Borne Dance Company – Performing "Skin" – Choreography by Katie Kilbourn in collaboration with Kianna Moye and the dancers
"Skin" focuses on the concept of nature versus nurture and man's assent from our natural selves.  The piece is inspired by Freud's theory of the Id, Ego, and Superego and how humans have evolved overtime into complicated creatures plagued by societal pressures, materialism, and perfectionism.  "Skin" explores the nature of humans primitive and instinctual side versus learned societal expectations placed upon them.  We are forever trying to find our place in the world, in the universe, and in our own skin.
Email: BorneDance@gmail.com | Facebook: https://www.facebook.com/BorneDanceCompany | Instagram: @bornedancecompany
Tuesday, April 18 at 7:30pm
General Admission
$15 in advance
$18 at the door
Students/Seniors/idNYC
$12
Estimated Runtime
60 minutes
share £
Credits
Photo Credits

Russell Haydn (for Thomas/Ortiz Dance)
Gina Policastro (for Borne Dance Company)
Give someone the gift of theater…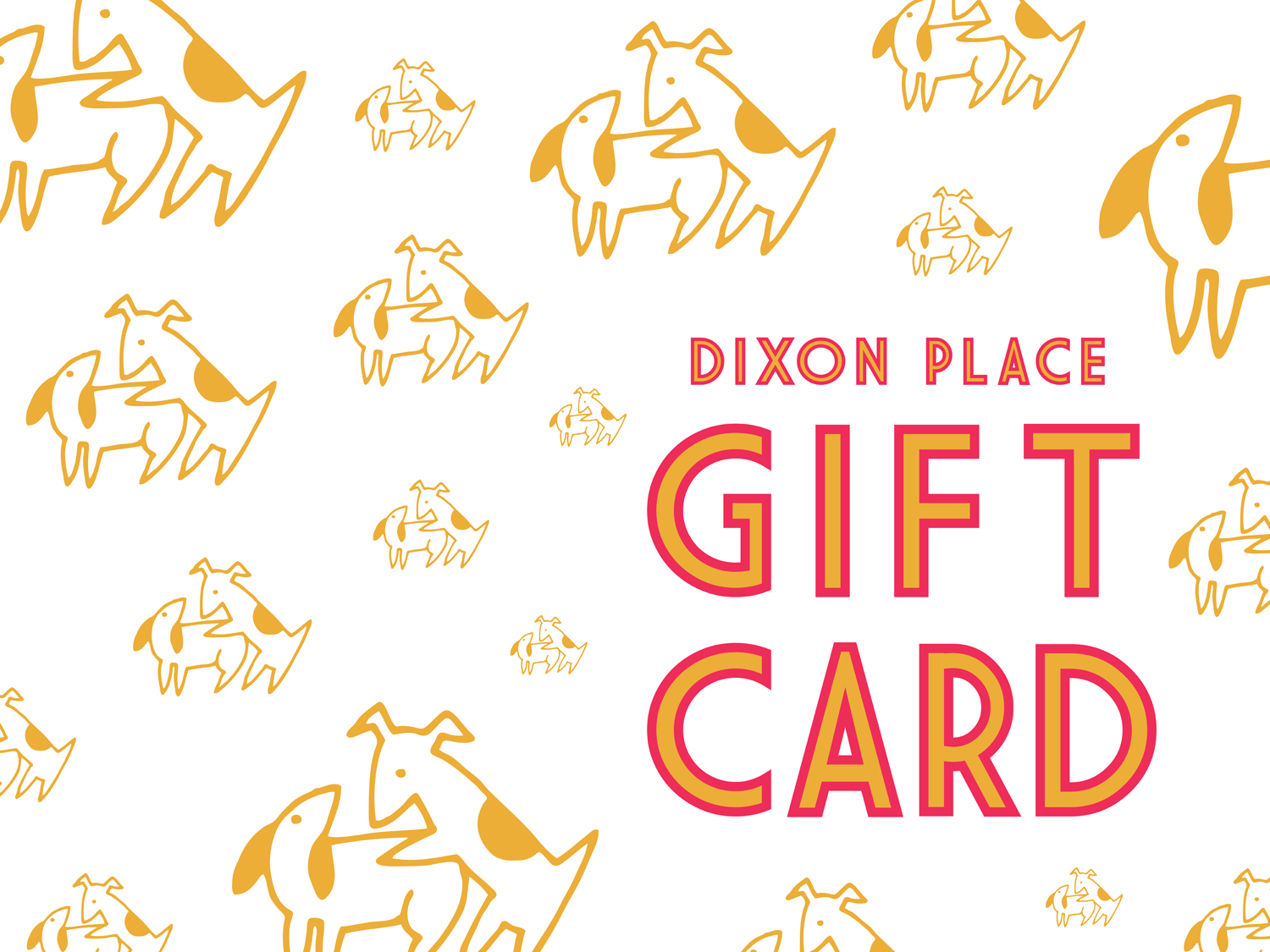 Links